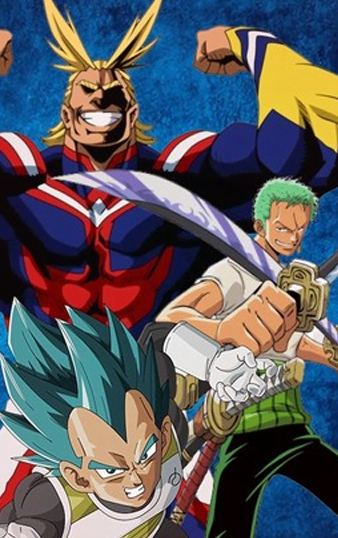 There's so much for anime fans at RCCC!
Rose City Comic Con is the place to be for seasoned otaku and newer fans alike. If you're an old school Toonami fan who grew up on Dragon Ball Z every Saturday morning or a CrunchyRoll regular catching the latest episodes of Planet With, you won't want to miss Portland's comic con, September 9-11, 2022.
If you love cosplay, meeting up with anime fans, chatting about your favorite manga or anime, anime music, or anime trivia, all this and more awaits you at Rose City Comic Con. You want to meet All-Might? It's fine. Why? He is here.