Music and Movement Fan Guide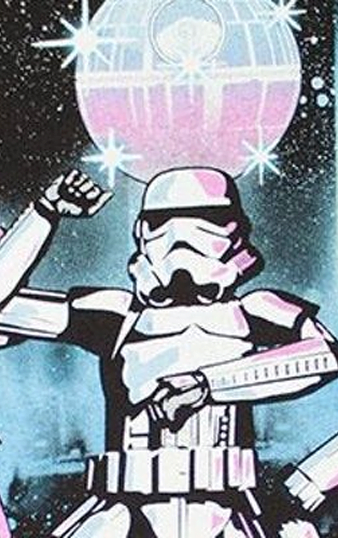 If art is how we will space, music is how we fill time. 🤯 Let's listen to the sweet sounds of the Rose City (and surrounding areas!), as we get to know a few local talented musicians performing. Tired of sitting in a panel room, and want to do something more active? Get ready to move and groove in our Movement Room on Friday or at our Remix Stage all weekend long!
Think you're the best at Doctor Who trivia, wanna hang with your fellow Eddie Munson stands, or want to dance and sing with fellow fans of K-Pop? There's something for you too!  Get ready, to sing, dance, and have an amazing RCCC.