PIN TRADING, BROUGHT YOU BY PIN BAZAAR
Get ready to collect 'em all!

Introducing Rose City Comic Con Pin Trading, brought to you by Pin Bazaar. The magic of pin trading is coming to Rose City Comic Con 2021, and we can't wait to trade with you. Curious what amazing pins are going to be available for trade or purchase? Want to know how to join in on all the fun? Read on, brave pin lover…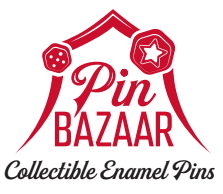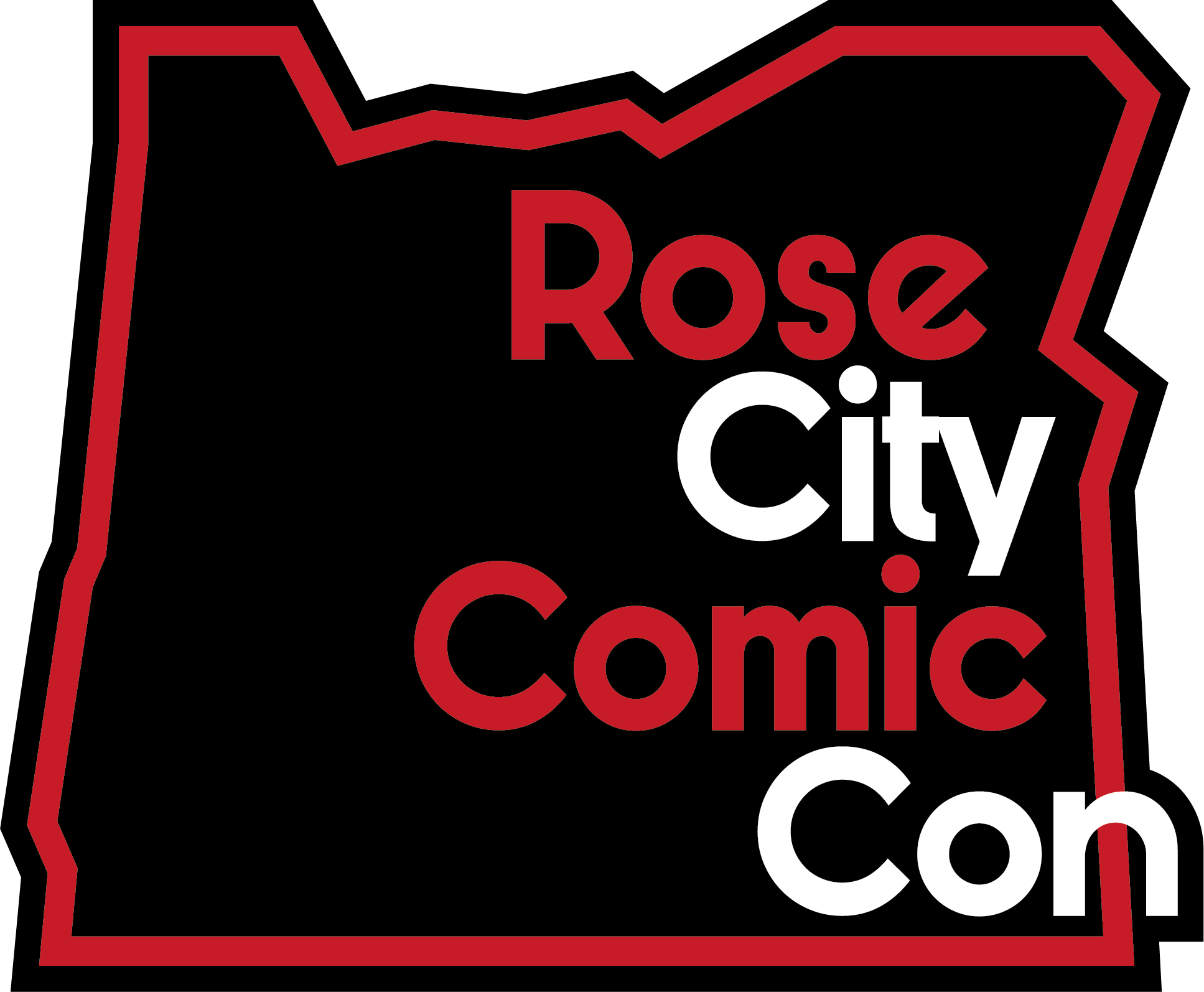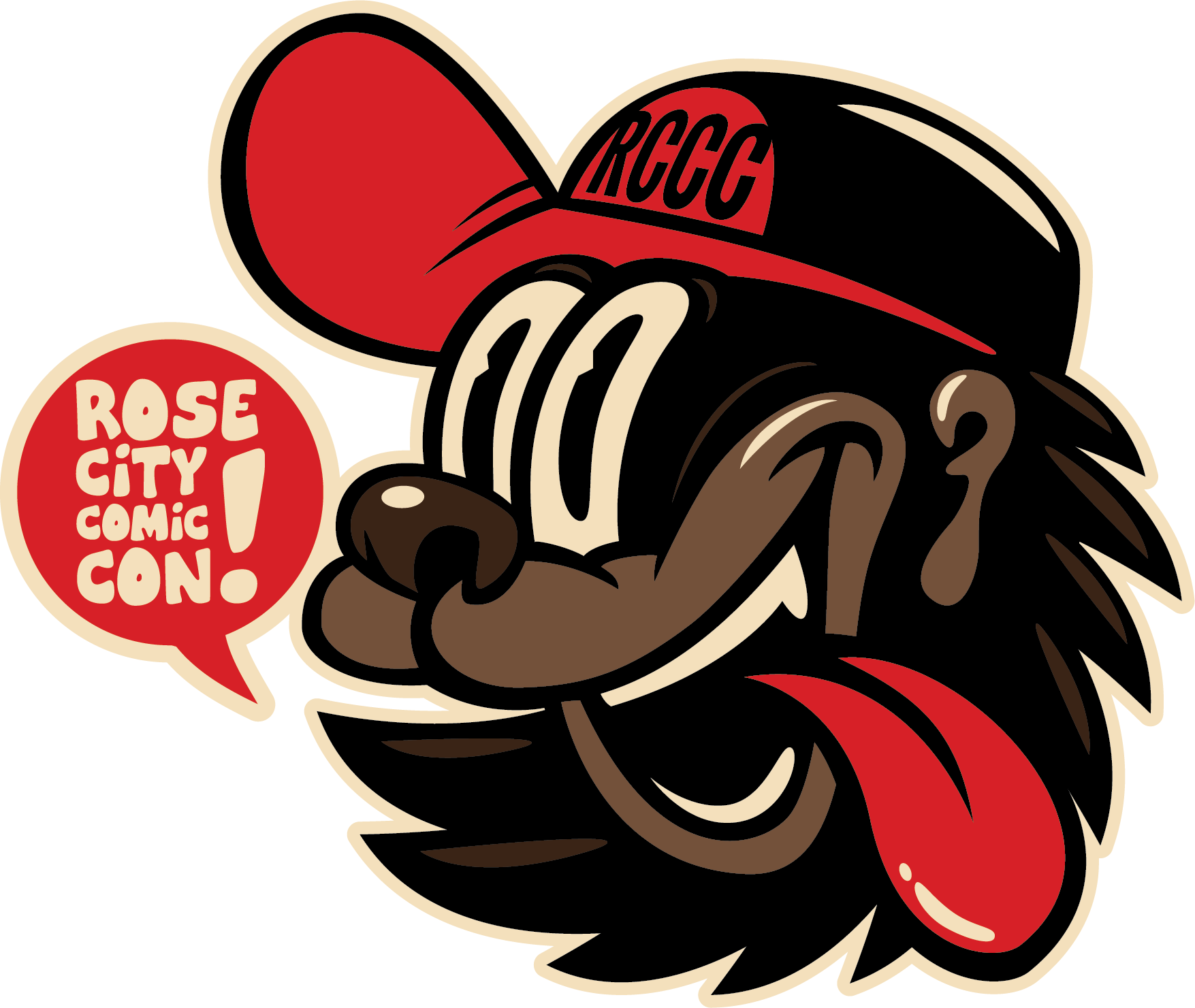 Pin Starter Sets – $15
Make sure to get your squatch-hands on this Starter Set and begin your pin trading journey on the right squatch-foot.
Pick up at the Rose City Comic Con Merch Booth in Pre-Function Lobby C
RARE ROSE CITY COMIC CON PINS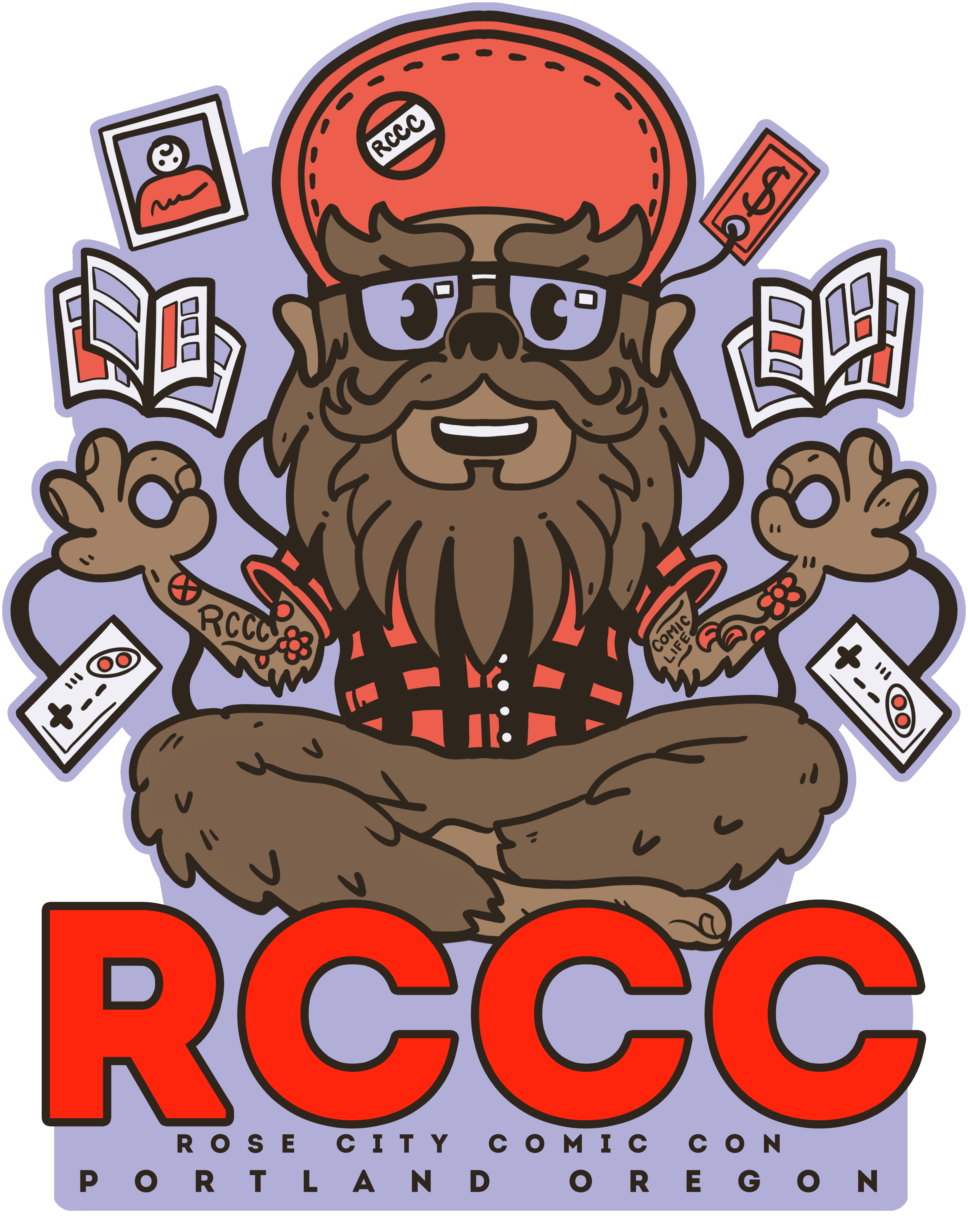 Merch Booth Exclusive Pin
Comics rules everything around me! If you're one with the video game controller, and find your happy place at Rose City Comic Con, then this meditative sasquatch pin is a must have for you! Get it before you head OM, we mean, home!
Available from the Rose City Comic Con Merch Booth in Pre-Function Hall C with a purchase of $50 or more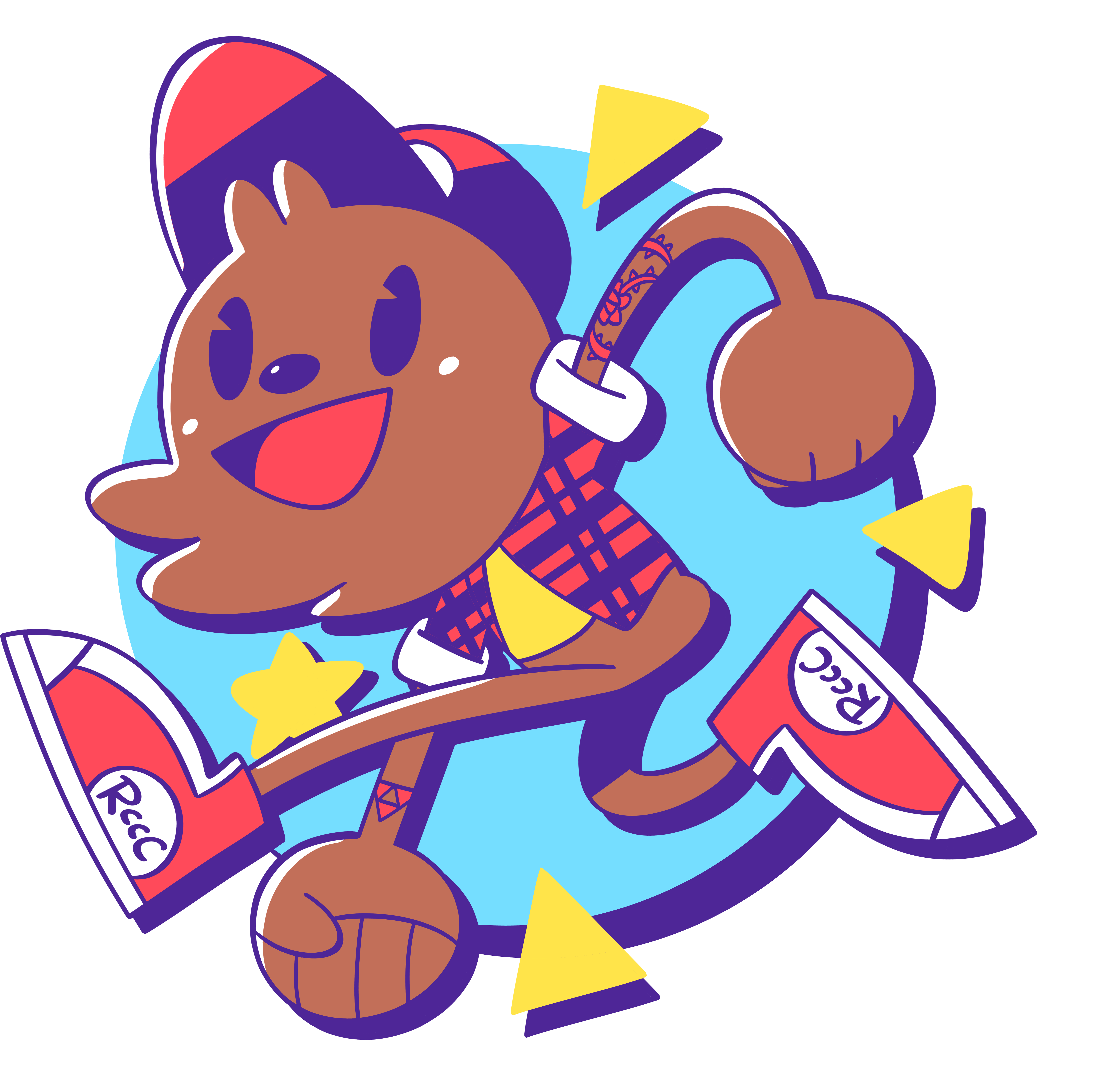 Staff Trade Exclusive Pin
This pin is too kawaii! This adorable young sasquatch is no doubt running off to Rose City Comic Con to have an amazing time. Don't you just wanna cuddle him?? WE DO!
Available by trading any pin with participating Rose City Comic Con staff members
OFFICIAL PIN TRADING PINS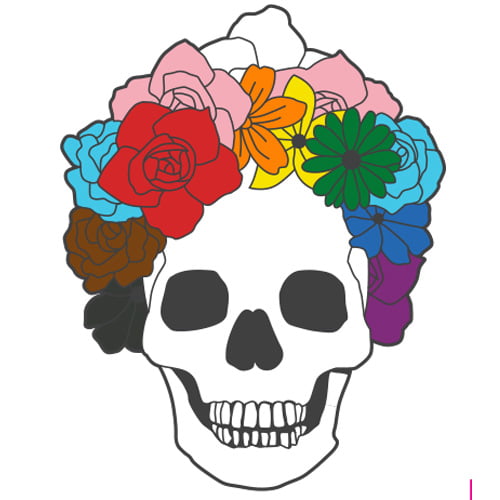 NerdyKeppie LLC
Booth #354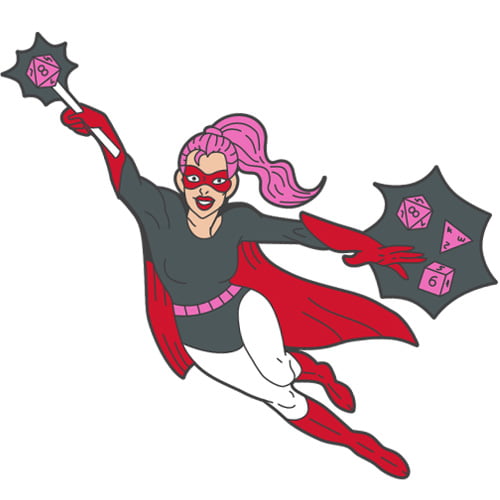 Foam Brain Games
Booth #314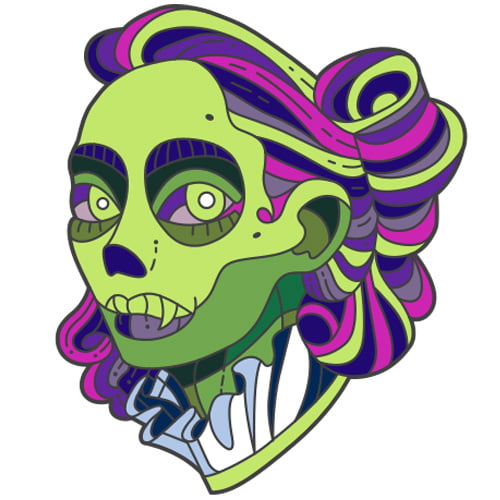 Emy Clemence
Artist Alley W10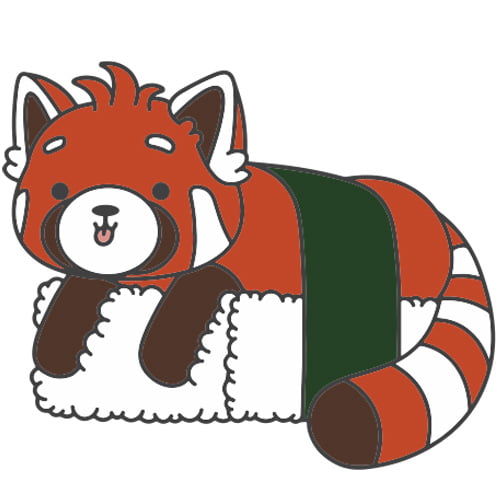 Free DLC Artwork
Artist Alley L6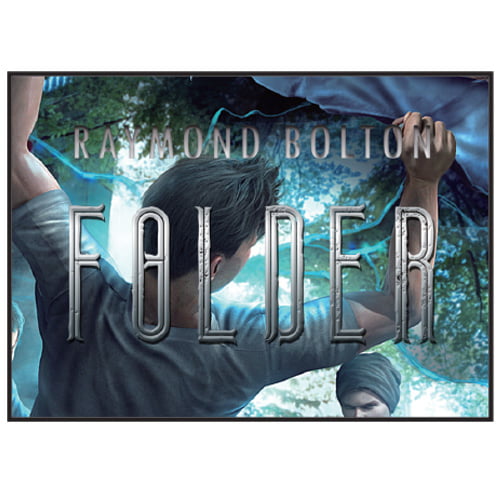 Regilius Publishing
Artist Alley C9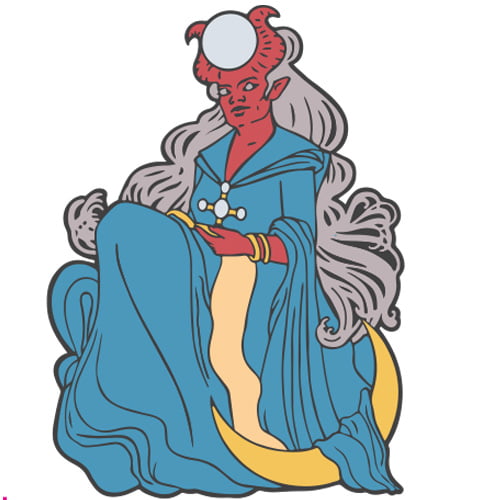 Brandi York Fine Art and Random Geekery
Artist Alley F9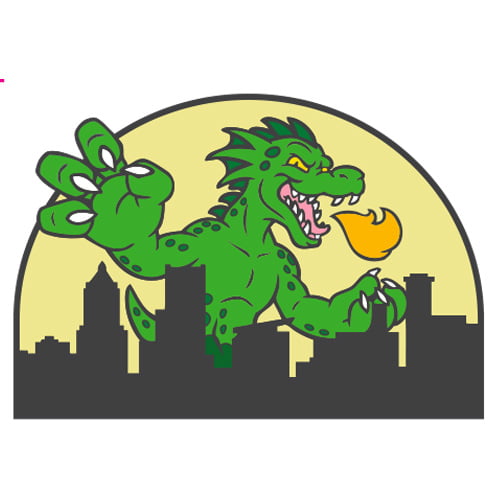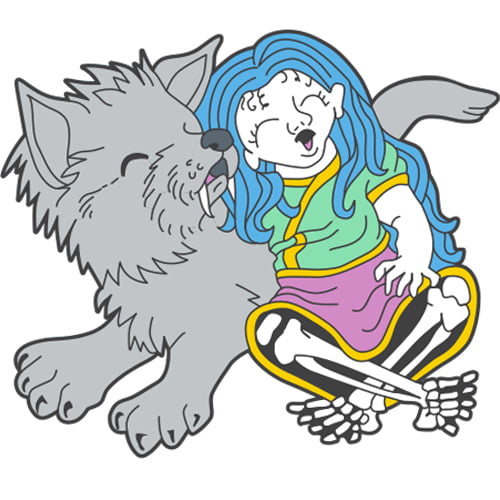 Ragnarok Studio
Artist Alley C7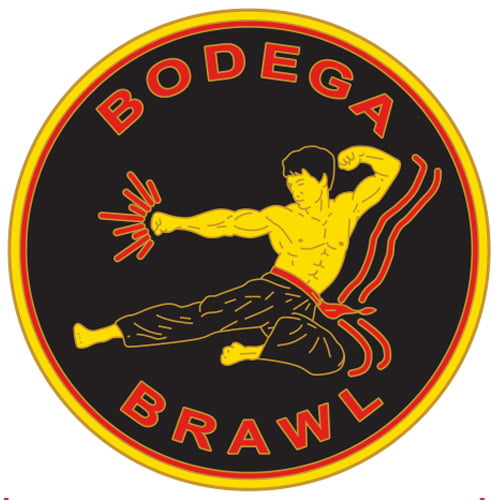 Mahoney Games LLC
Booth 348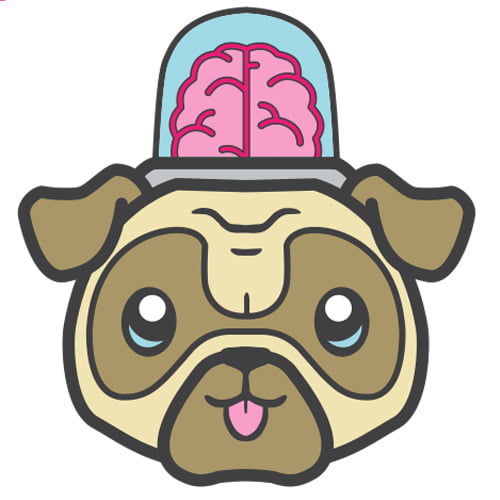 Adam Borden
Artist Alley Table X5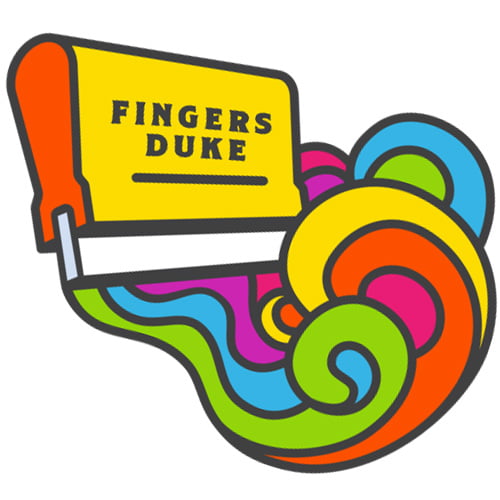 Fingers Duke Design Studio & Screen Printing
Booth 913
FAQS AND PIN TRADING RULES
Where can I find these pins during Rose City Comic Con? Pins can be found at participating vendor booths on the Show Floor in the Expo Hall, at participating Artist Alley tables in Expo Hall B, at the official Rose City Comic Con Merch Booth in Pre-Function Lobby C, and of course – on our staff members! See above for more specific location details. Every participating vendor and artist will have a flag on their table, designating their participation, and they will also have a printed checklist you can have to keep track of how your collection is growing!
How do I trade someone for a pin? Follow our simple pin trading rules and you'll do great!

Pins must be traded one at a time
Only Pin Bazaar / Official Rose City Comic Con 2021 pins are eligible to be traded.
Pins should have their pin back on them when trading, so no one gets poked!
Please ask politely before attempting a pin trade. Be mindful of people's personal space and be kind! Always say please and thank you! Don't touch another fan or staff member's lanyard or pins without their permission. Please keep our Covid-19 protocols in mind, and sanitize before and after your pin trade.
Staff members cannot decline to trade with you as long as you are willing to trade an Official Rose City Comic Con 2021 pin or Pin Bazaar pin, but fans can decline. Please respect the person's decision.