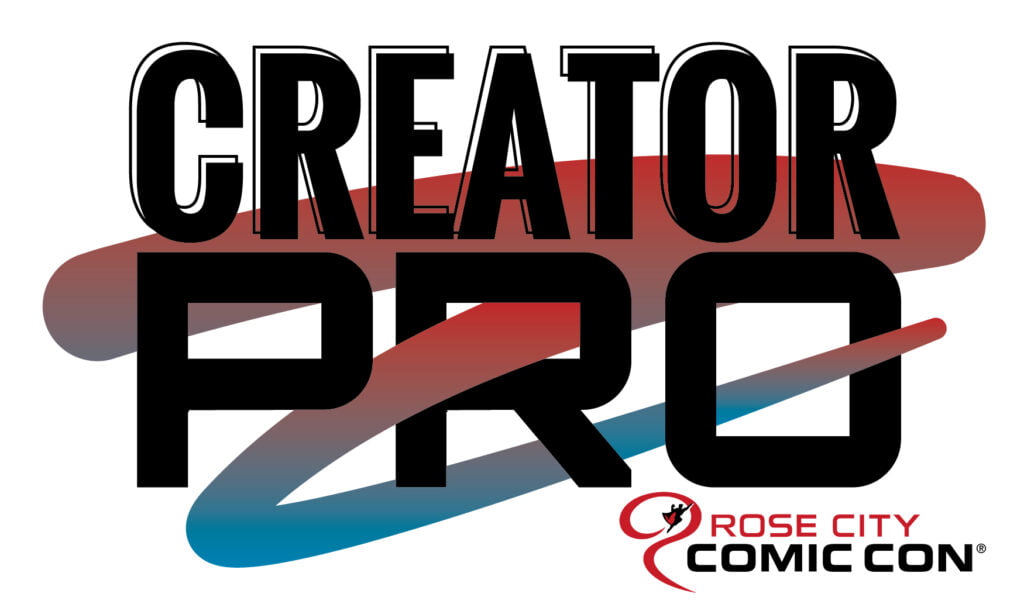 Calling all aspiring pop culture professionals! Unlock your potential and dive into the world of comics with the Creator Pro track at Rose City Comic Con. Immerse yourself in a lineup of engaging events designed to help you break into the business of comics. From industry panels and workshops to networking opportunities with seasoned professionals, the Creator Pro track at RCCC provides the tools, knowledge, and connections you need to turn your passion for comics into a career. Don't miss this chance to gain valuable insights, make meaningful connections, and take the first step towards making your mark in the exciting world of comic book creation.
Creator Pro 2023 Highlights
September 22-24, 2023 | By application/appointment only
Attention all aspiring comic creators! Don't miss your chance to get a portfolio review DC Editor Andrea Shea or Dark Horse Editor Patrick Thorpe. This is a golden opportunity to receive professional feedback, gain exposure, and potentially kickstart your career in the world of comics. Applications will close August 23.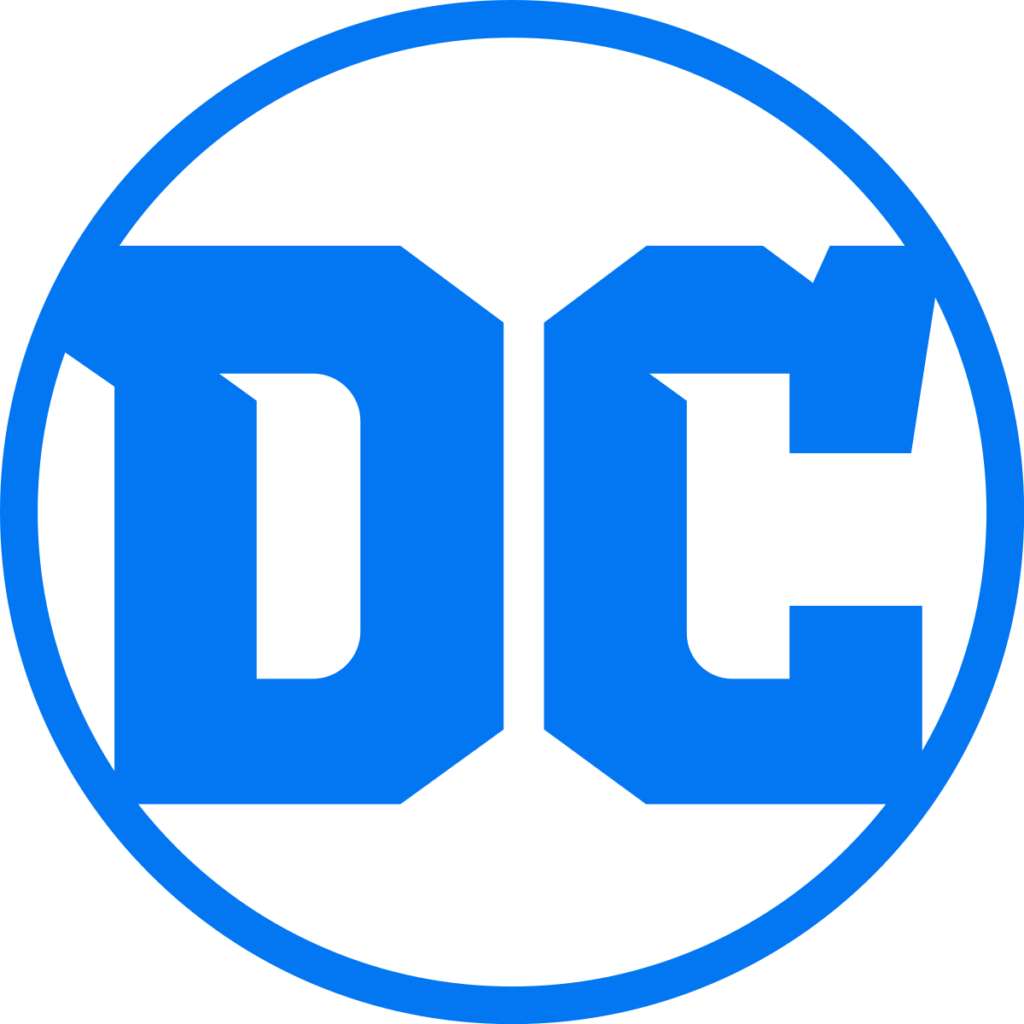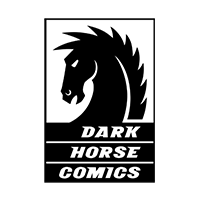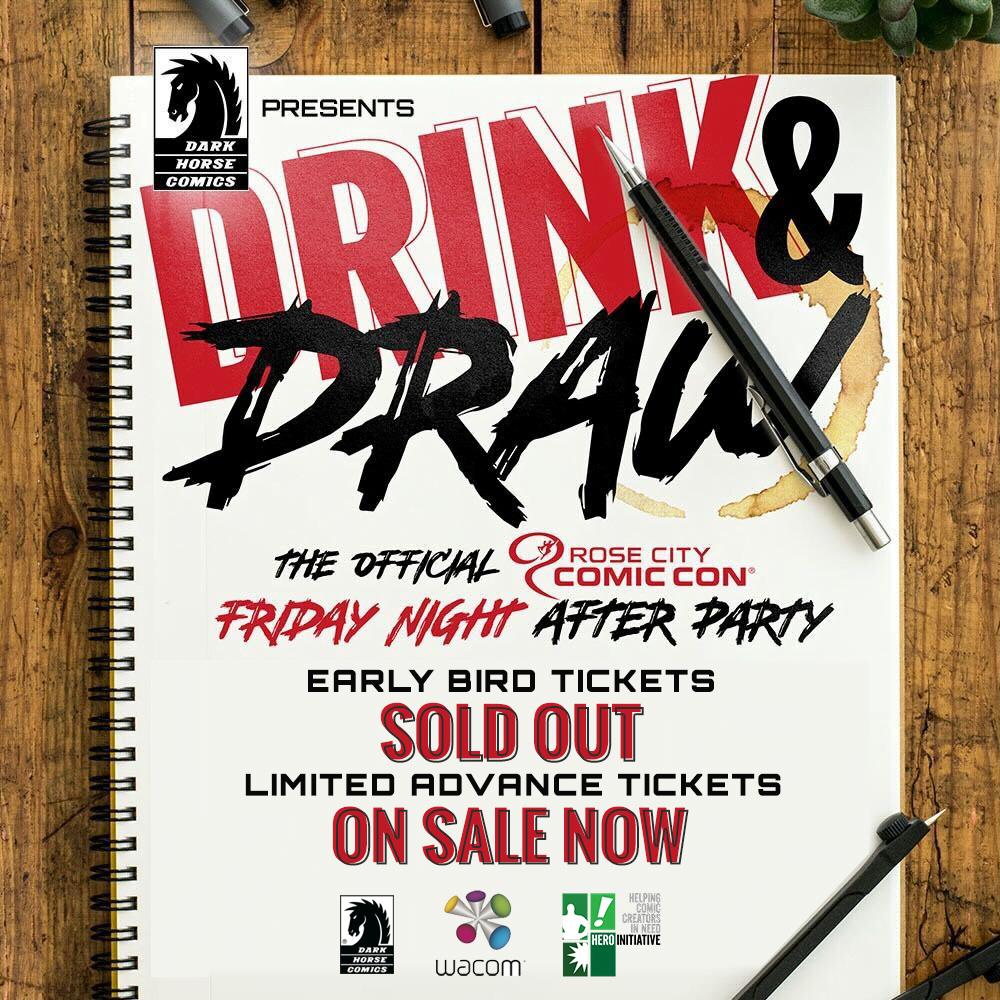 September 22, 2023 | 8:00 PM | Spirit of '77
As a Creator Pro, you've got to practice networking, right? Get comfortable around creators, both professional and amateur, at our Drink and Draw presented by Dark Horse Comics.
Join Gene Ha, Kelly Sue DeConnick, comics publishers, other guests to be announced, and the RCCC Staff for a brew and drawing. Make new friends and flex those creative muscles and you draw based on silly prompts. Bid on a great piece of art during our Charity Auction, where our special comic guests art will be auctioned off – 100% of proceeds will benefit The Hero Initiative. Fans with the most loved drawings at the end of the night will win exclusive prizes from Dark Horse Comics, Wacom, OLO, and more! Tickets won't last and we only have a limited number. This event is 21+.
PAST PANEL HIGHLIGHTS
September 9, 2022

"The Future of Retail" ft.  retailers from Books With Pictures and Zeppelin Comics

September 10, 2022

"Comics in College: Studying Graphic Narratives" ft. Diana Schutz, Brian Michael Bendis, and David F. Walker

September 10, 2022

"Taking Sci-Fi To School: New Frontiers in Teaching" ft.  educators from the Portland Public School District

September 11, 2022

"Fine Print Crew – So you want to work in comics?" by Zack Davisson
PAST SPECIAL OFFERINGS HIGHLIGHTS
September 10, 2022

Creator Pro Mixer hosted by Jazzlyn Stone – Build your superpowered creative team!

September 10-11, 2022

Portfolio Reviews hosted by Andrew Marino – Get comics artwork critique from an Editor at DC Comics!

September 9, 2022

Dark Horse Presents Drink & Draw, Official Friday Night After Party – Grab a drink with comics professionals and fellow fans!

September 9-11, 2022

Limited Writing Workshops hosted by authors – Participate in hands on writing exercise to up your author game!