Rose City Comic Con will regularly announce new guests announced between now and September! Follow us on Facebook, Twitter, and Instagram to be the first to learn when our next guest is added! Autograph and Photo Op presales will open Thursday, July 20th. (Club Rose will have a July 19th pre-presale)
Note, some guests do not participate in professional photo ops and do not presell their autographs. Prices for these guests can be found on-site at their booths.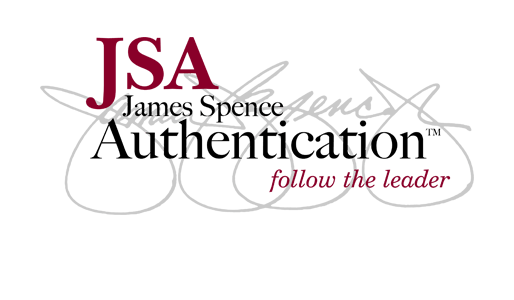 Want to get your autographs authenticated? JSA is offering a $10-per-autograph special for any autographs acquired at RCCC 2023. Learn more at www.spenceloa.com.