TABLETOP GAMING
Friday 1:00 PM – 8:00 PM, Saturday 10:00 AM – 9:30 PM, Sunday 10:00 AM – 5:00 PM in the Oregon Ballroom – 201, 202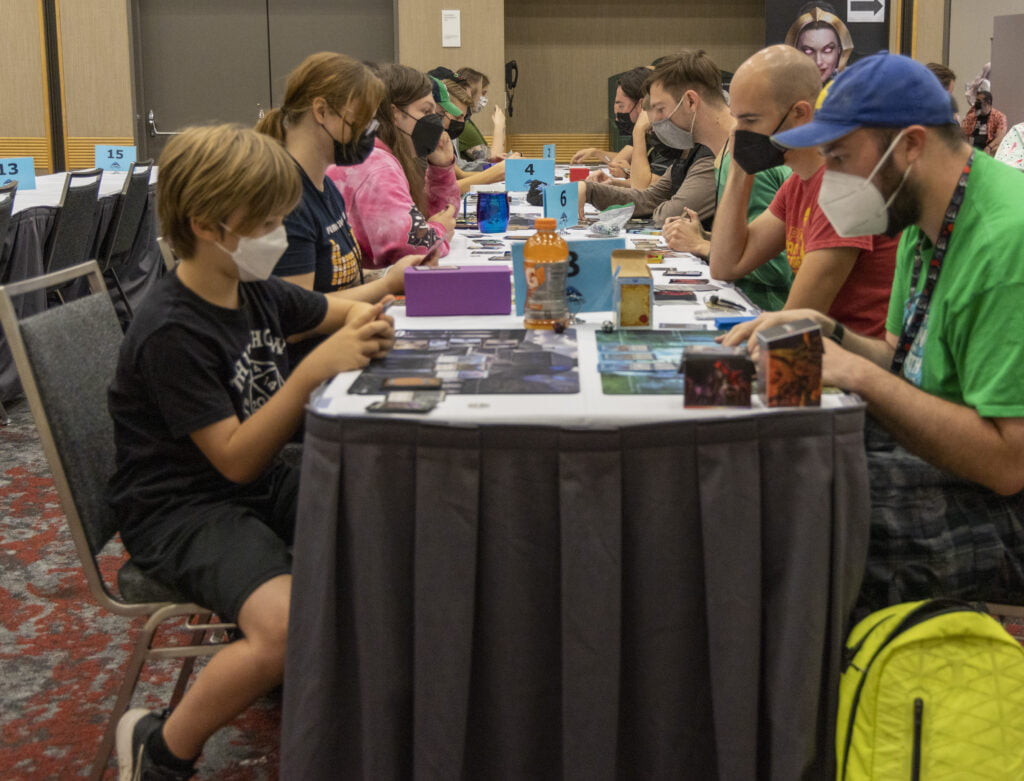 Roll for initiative! Immerse yourself in a gaming paradise at Rose City Comic Con, where the excitement never stops! Unleash your strategic genius with a vast selection of board games from the free play lending library, where every turn is a thrilling adventure. Dive into the fantastical realms of tabletop role-playing games like Dungeons and Dragons, where you become the hero of your own epic saga. Roll the dice and make a new friend as you embark on a new Tabletop Gaming adventure every day at Rose City Comic Con.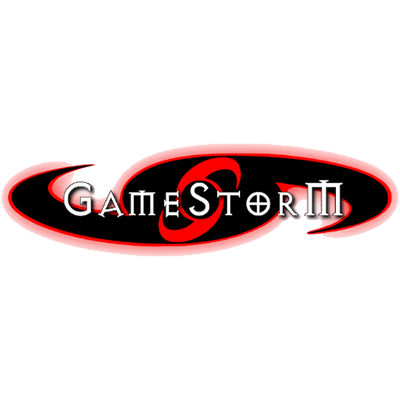 Rose City Comic Con's Tabletop Gaming area is overseen and managed in partnership with the incredible Portland-local gaming convention, GameStorm! GameStorm is a 4 day convention celebrating board and card games, Role playing of all varieties, panels, and more! Held Annually in Portland, Oregon, GameStorm strives to provide a welcome and open community for people to celebrate this wonderful hobby. They are a 100% volunteer run organization. GameStorm is an event sponsored and ran by Oregon Science Fiction Conventions, Inc (OSFCI). a 501(c)3 Non profit organization.
Supported by
Plus, don't miss these great gaming partners, supporting the Tabletop Gaming area. Alexandria RPG and PDX Gaymers can be found running games out of the TTRPG area, and Misty Mountain Gaming is the Exclusive Dice Partner of Rose City Comic Con.
Open Play Board Game Library and Demos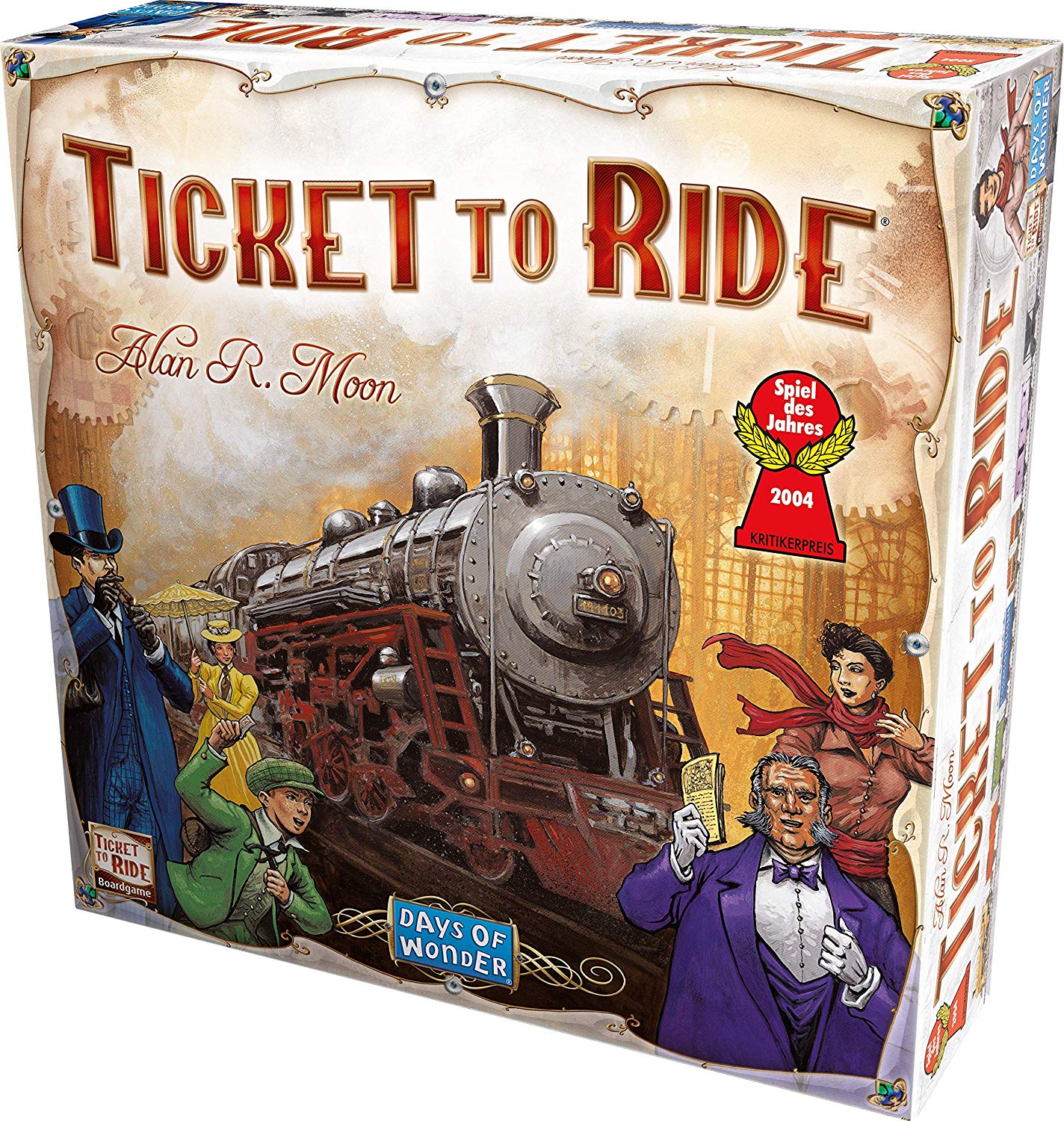 GameStorm is happy to provide its library of board games for Rose City Comic Con again this year. During RCCC, the experienced GameStorm staff is more than happy to make recommendations and even sit down to teach you a game or two. Explore our extensive board game lending library and immerse yourself in the world of tabletop gaming. Join us for an unforgettable experience filled with laughter, strategy, and endless fun! We will also have a set of Hot tables, where we will be showing off some of the more popular games.
Miniature Painting Workshops
All weekend long, drop in anytime!
Welcome experienced and new minipainters alike!  This workshop will offer supplies, advice, and easy-to-learn tutorials for anyone that wants to drop in and pick up a brush, whether it be for a few minutes or a few hours! Bring your own mini or choose from a random selection of paint-and-take practice minis. The event is free, a small donation is suggested to help cover the cost of materials.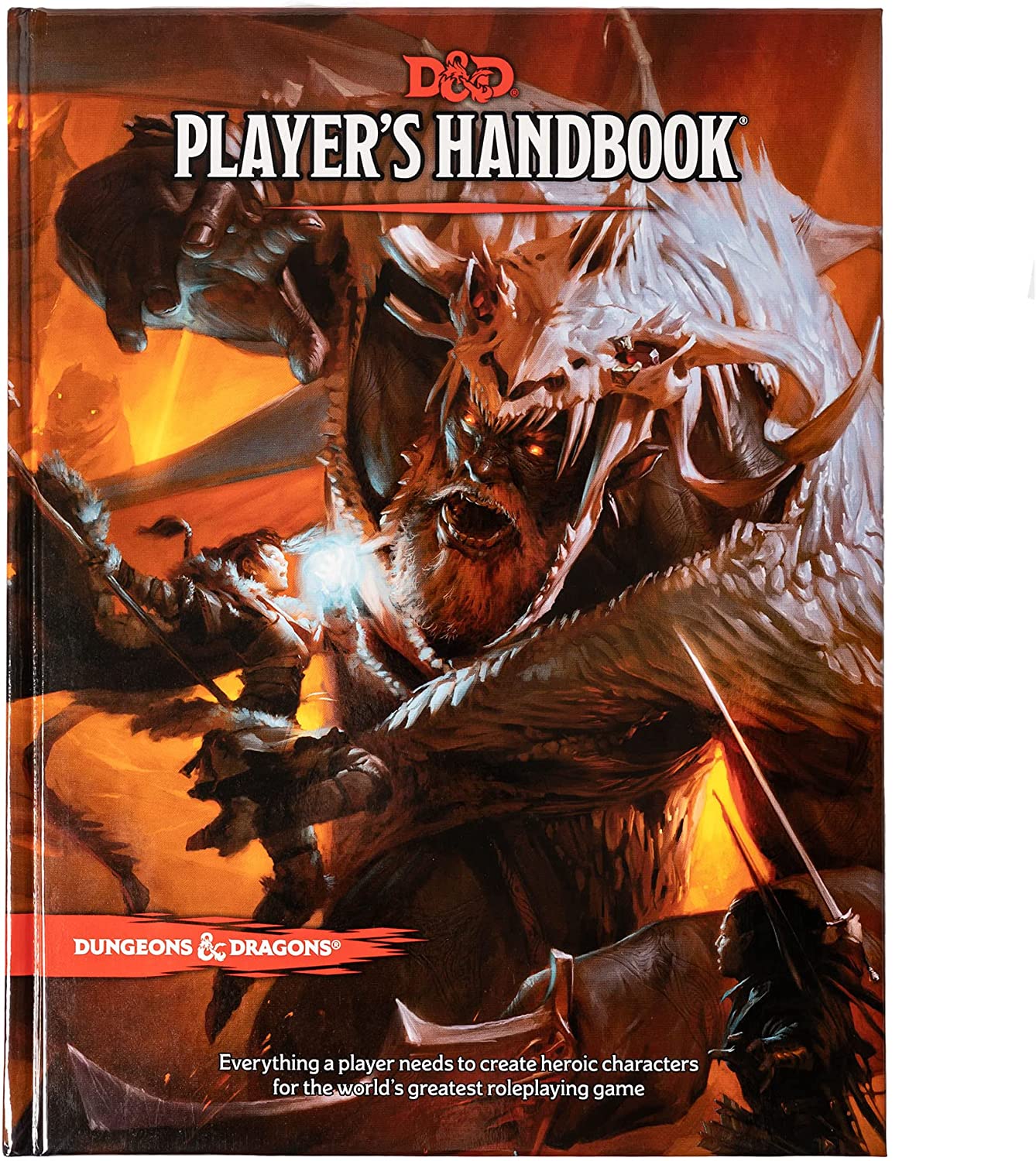 Calling all fans and adventurers! Get ready to embark on a role-playing adventures with local Dungeons & Dragons and RPG quests happening all weekend long. Unleash your creativity, step into a fantastical world, and embark on an unforgettable TTRPG campaign filled with excitement and camaraderie. Don't miss your chance to be part of an epic adventure alongside fellow enthusiasts – grab your dice and let the games begin! Interested in signing up to play? Physical sign up sheets will be available, first come first serve. There will also be drop-in learn to play sessions rotating throughout the day.
Role-Playing Games Highlights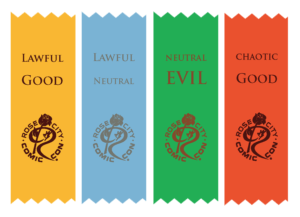 Hear ye! Hear ye! A limited number of FREE moral alignment badge ribbons will be available in the Tabletop Gaming area while supplies last!
In D&D (and also in life) a person's moral alignment can be defined as any of the following: lawful good, neutral good, chaotic good, lawful neutral, neutral, chaotic neutral, lawful evil, neutral evil, or chaotic evil. If you don't know your alignment, you can take a quiz here!