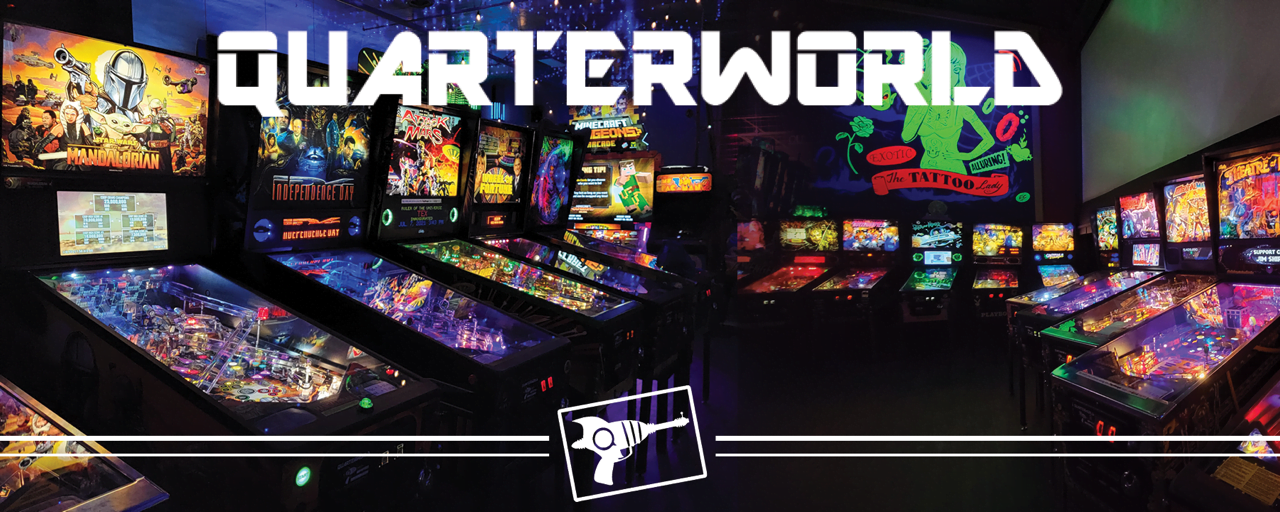 Rose City Comic Con is proud to partner with QuarterWorld to bring an incredible selection of arcade games and pinball machines! Free play classic video games with your friends all weekend long!
Video Gaming is located in C120-122
If you love classic arcade cabinets, then you won't want to miss the Video Gaming section at Rose City Comic Con! Spanning the 80's, 90's, and today, these retro arcade games will have you leap frogging across the road, gobbling dots, escaping ghosts, racing, fighting, and performing superhero feats!  Games include…
Fast and Furious Drivers

Wrestlemania

NBA Jam

Frogger

Outrun

Ms. Pacman

Teenage Mutant Ninja Turtles

Marvel Superheroes

plus, the below 3 games!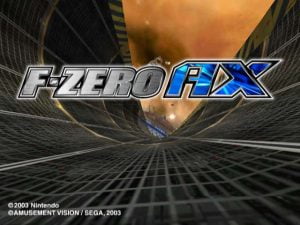 F-Zero AX
F-Zero AX is a futuristic racing game where thirty pilots race on massive circuits inside plasma-powered hovercars in an intergalactic Grand Prix at speeds that can exceed 2000 km/h. The game is noteworthy for its visuals, intense action, high level of difficulty and for its very high sense of speed.
Street Fighter
Ready to FIGHT? Street Fighter is a mix of combat, skill and strategy. It's important to know when to block, jump, grapple, punch or kick your opponent. Fight against the computer or your friends, and perfect your own fighting style by mixing in creative combinations.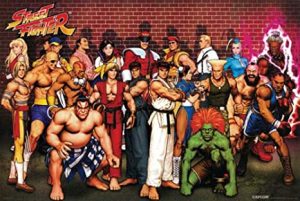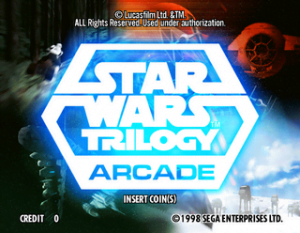 Star Wars Trilogy Arcade
Star Wars Trilogy Arcade is an arcade game developed by Sega's AM Annex subsidiary and released in 1998. It is a 3D rail shooter based on the original trilogy of Star Wars films, released alongside their special editions.
Pinball anyone? If you're a Pinball Wizard, try not to TILT and get ready to play the silver ball. These classic machines make gaming so much fun – show off your mean pinball skills on games including…
Game of Thrones
Fun House
Batman: The Dark Knight
Avengers LE
Iron Man
Indiana Jones
Spider-Man
Attack from Mars