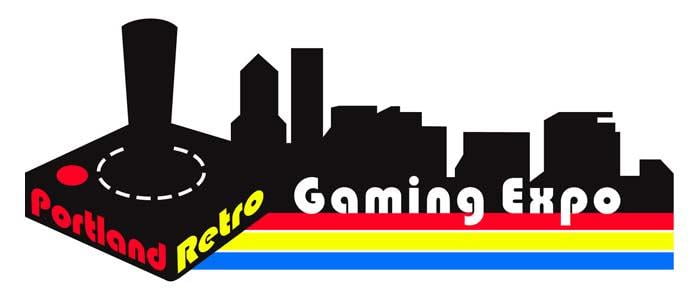 All weekend long in C120-124
Portland Retro Gaming Expo returns to Rose City Comic Con, bringing the biggest and best in historic and classic video games. Portland Retro Gaming Expo seeks to create awareness and appreciation for classic video and arcade games. Video games have made an incredible impact on popular culture, and of course they're just plain fun! In our Video Gaming area, we encourage fans to stay and play these games all weekend long – for free! The below is all included in your Rose City Comic Con badges.
Classic Video Game Consoles
We all remember playing classic video games with our friends on that old couch in our basement after school. Relive those nostalgic days as you challenge a pal to a friendly game on a classic Nintendo, Sega Saturn, or Xbox console. Games like Mario Kart, Mortal Kombat, Tekken,  Smash Bros. and more await. Do you still have what it takes to be the best of the best on our classic video game consoles? You'll be able to play classic consoles such as:
Atari 2600
NES
Super NES
Sega Genesis
Nintendo 64
Sega Saturn
Sega Dreamcast
Playstation
Xbox
Gamecube
and more!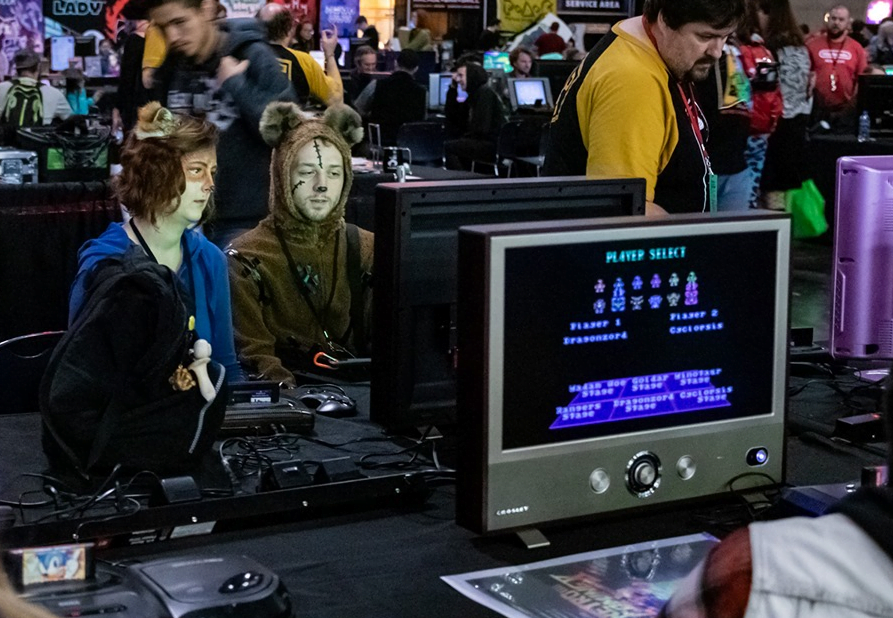 Who remembers going to the arcade after school and trying desperately to get the high score so you could have bragging rights and type in your initials? No quarters needed here, because Portland Retro Gaming Expo is letting you play these classic arcade games for free! Grab the joystick of classic arcade games like: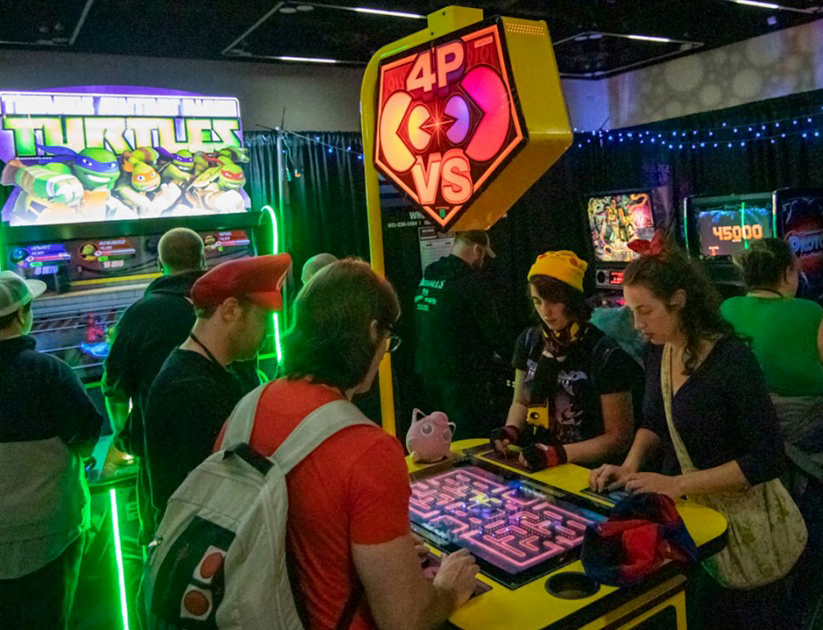 Ms Pacman
Street Fighter
Berzerk
Defender
Tutankham
Galaxian
Centipede
Tennis Tourney
Mortal Kombat
and more!
If you're ready for a new challenge, then enter a tournament and show off your video gaming skills.
Saturday
Saturn Bomberman – Registration/practice 10am – noon
Tournament 12:30 – 2:00pm
SNES Tetris – Registration/qualifying 10am – 2pm
Tournament 2pm – 5pm
Sunday
Mario Kart Double Dash – Registration/practice 10am – noon
Tournament 12:30 – 2:00 SNES
Dr.Mario – Registration/qualifying 10am – 2pm
Tournament 2pm – 5pm