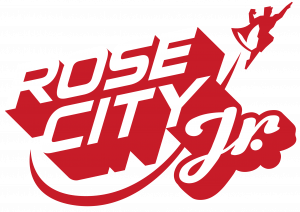 Rose City Comic Con is proud to offer Rose City Jr., designed to delight our littlest fans. Rose City Con Jr. brings the whole family together for an interactive and fun-filled weekend full of kid-friendly activities spanning a variety of interests. Families can see incredible performances and get moving in the Rose City Jr. Movement Zone, experience tons of hand-on activations at our vendor booths, and get creative in the Rose City Jr. Workshops area – being taught my professional artists! Fun for the whole family awaits September 22-24 in Portland, OR at Rose City Comic Con!
Important Locations and Tips for Families
Looking for our Jr. Giveaways? They are located at Booth #967 in our Free Play & Giveaways area!
Looking for a place to nurse? There are 2 Mamava nursing suites on Level 1, near A & E meeting rooms.
Looking for a quiet place to calm down that overstimulated baby or toddler? Head to our Quiet Room E147.
Looking for Lost & Found? Head to the Security Office VIP Suite B.
Pro-tip! Designate a meeting place for your family, should you get separated. If you do get separated, immediately look for a Staff or Security member and we can assist!
Pro-tip! Write your phone number on the back of your child's badge in sharpie.
Areas of Rose City Jr. – Expo Hall E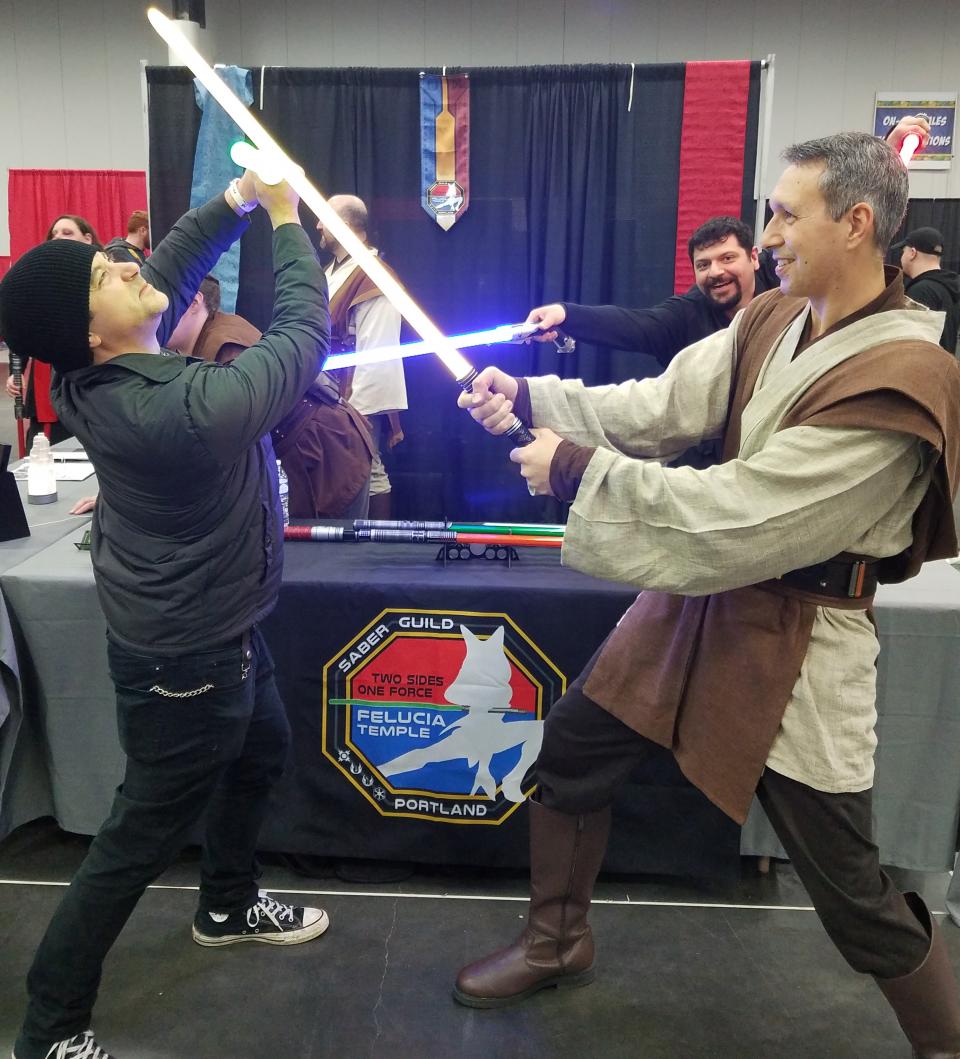 If there's one thing we know about our littlest fans, it's that they like to move it, move it!
Shake a tail feather and get ready to get down in our wildly popular Movement Zone. During The Force Experience, you'll get a chance to train with real Jedi Masters and protect the galaxy from the Sith. Make some cool slime with the Portland Ghostbusters during their hands-on slime-making experience! All this and more awaits in the Movement Zone! The Movement Zone will be programmed with activities and special events happening all weekend long that will let your kids be kids!
If you've got an aspiring artist in the family, or just love comic books, then our creative Workshops are the place to be.
Connect with professional artists like Mark Mariano, Chris Mariano, and more as they teach, color, play, and create with you. Drawing was never so much fun! Grab a pencil, marker, crayon – whatever! – and grab a seat for a lesson in our Workshops area. Create your own comic book, crusade with cats, learn how comics are created, and play goofy games with awesome artists!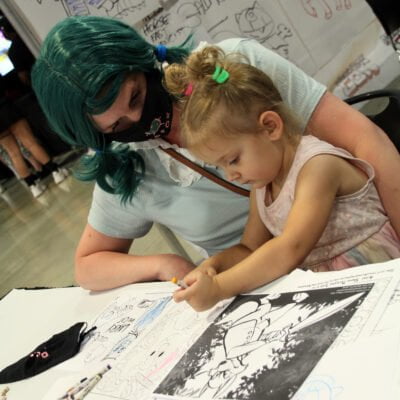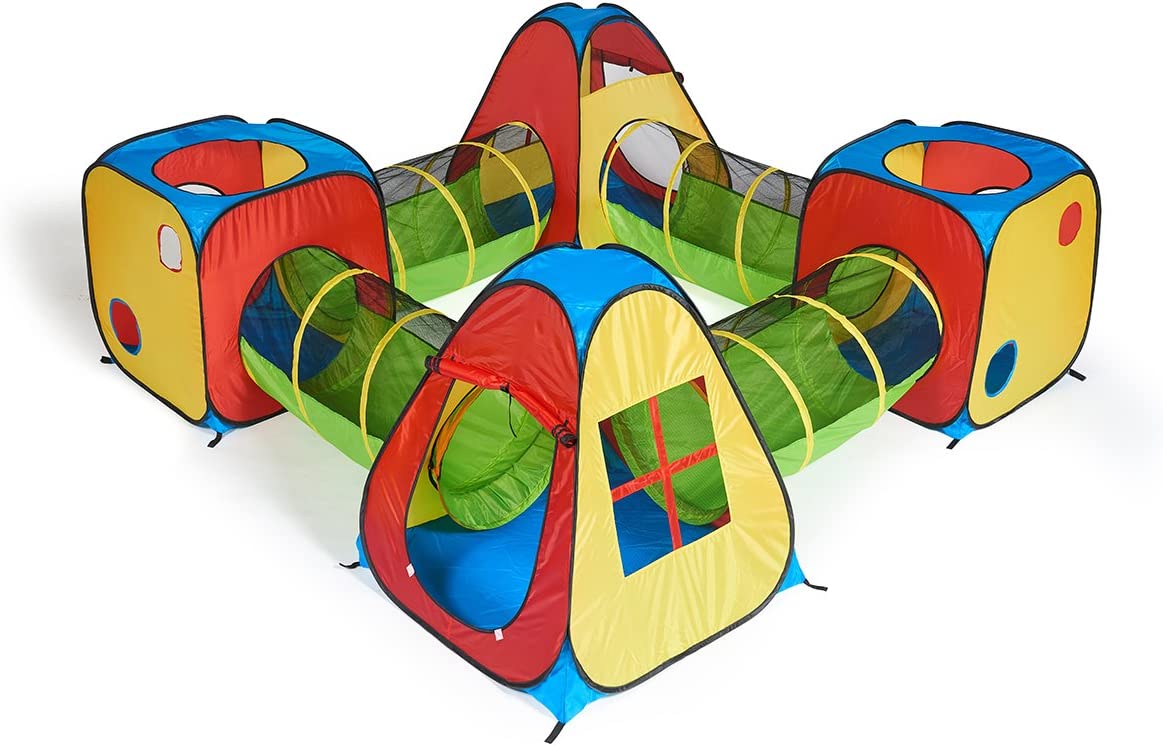 Be free, little ones, be freeeeee!
We've set up a couple adorable tents and tunnels for kids to climb in, so head to our Free Play & Giveaways space, take a seat, and let the kids explore. Looking to grab something to take home? Our giveaways booth has items available for the kiddies!
Rose City Jr. Programming & Kid-Friendly Events
Rose City Jr. Special Guests
See these special guests and more in our Jr. Workshops space! These professional artists are excited to meet and draw with our littlest fans.
Rose City Jr. Exhibitors & Sponsors
The fun doesn't stop when you check out these incredible Rose City Jr. Exhibitors and Sponsors!
Experience these awesome science stations at Mad Science, Booth #1056
Magnetism Discovery Station: Visitors will experience the invisible force that affects so many systems in our world. Kid-friendly experiments demonstrate how magnetism is harnessed and used. Kids interact with a magnet in motion, magnetic liquids, and levitating tops. The Mad Scientist leads students in an exploration of a manga-doodle, a St. Louis Motor.
Scientopia Discovery Station: Science, science and more science! Kids and parents alike are excited to learn the science basics behind old-fashioned "cell" phones, whirling tornados, clackers, static chambers, sound waves and more! A great collection of hands-on experiments for children to explore.
Meet Mercy Watson during the Kids Cosplay Parade
Kids, meet Mercy Watson! Mercy is the star of her very own book series by Kate DiCamillo and Chris Van Dusen. To Mr. and Mrs. Watson, Mercy is not just their pig — she's a porcine wonder. And to Mercy, the Watsons are her family…and an excellent source of buttered toast, her favorite snack! Mercy won't be handing out hot buttered toast, but she has a special prize for contestants at the Kids Cosplay Parade from her publisher, Candlewick Press.
Climb the Rock Wall at Trackers Earth
Practice rock climbing techniques and safety on our climbing wall! Trackers Earth award-winning camps and school year programs are action-packed, immersive guided quests for all ages. Offering Summer/Spring/Summer Camps as well as after school, school day, and mentorship programs. Don't miss all Trackers Earth has to offer in Rose City Jr.