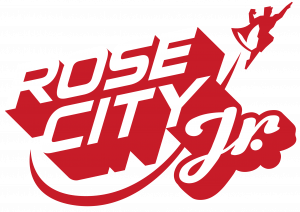 Rose City Comic Con is for families! We are proud to offer Rose City Jr., designed to delight our littlest fans. Rose City Con Jr. brings the whole family together for an interactive and fun-filled weekend full of kid-friendly activities spanning a variety of interests.
Families can see incredible performances and get moving in the Rose City Jr. Movement Zone, experience tons of hands-on activations at our vendor booths, and get creative in the Rose City Jr. Workshops area – being taught my professional artists! Fun for the whole family awaits!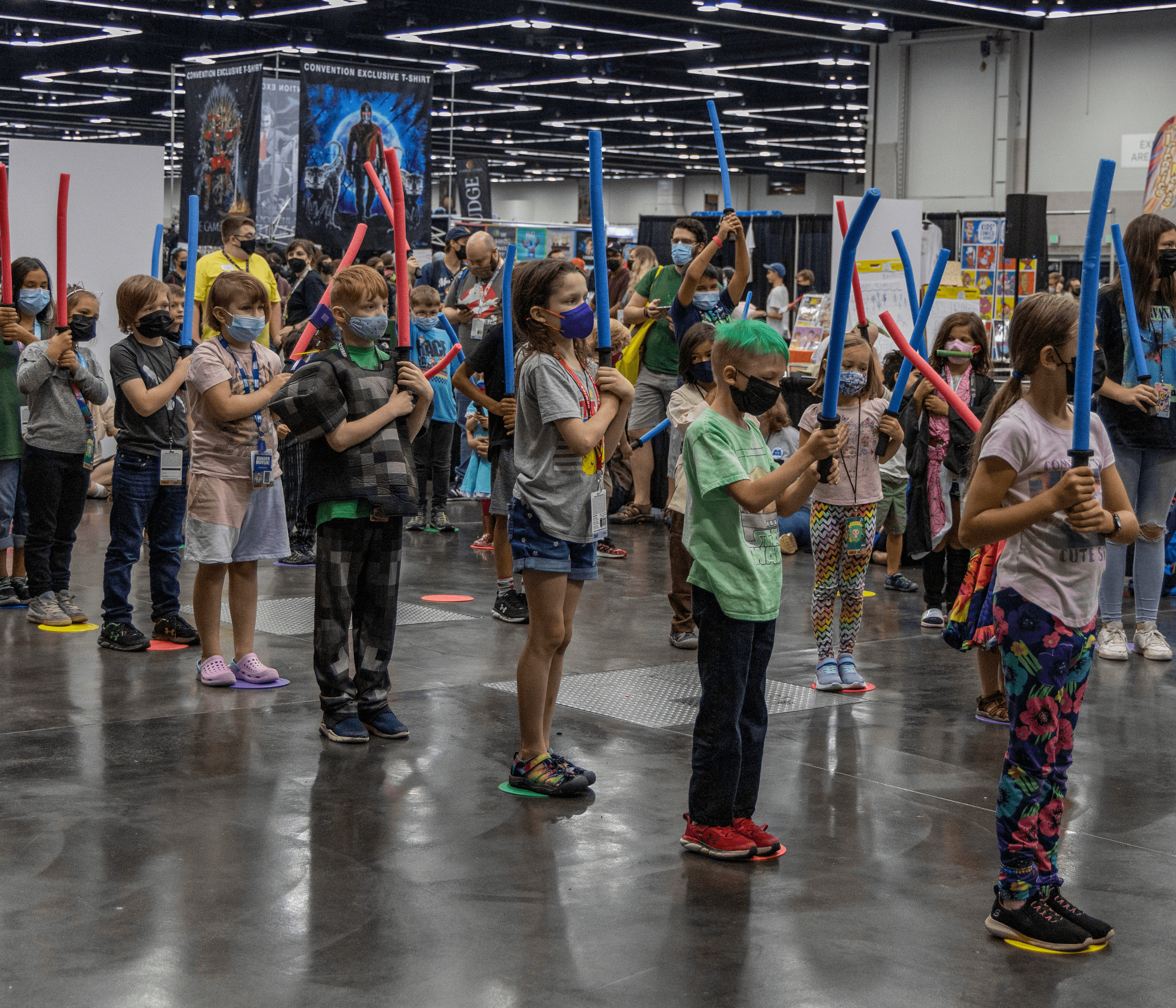 The Rose City Jr. Movement Zone is an exciting area on the Show Floor that caters specifically to families and their up-and-coming geeks. It offers a multitude of fandom-inspired activities designed to keep them entertained and active throughout the entire weekend. From Lightsaber Training to Story Times, this zone is a haven for our littlest fans to move, groove, and have a blast!
The Rose City Jr. Workshops area is a hub of creativity and learning, where young artists and aspiring creators can receive hands-on guidance from real comic book professionals. It's an incredible opportunity for little artists to develop their skills and explore the world of art. Guided by the Mariano Brothers, Chris and Mark, as well as their fellow artist friends,  they can have fun, get goofy, and let their imaginations run wild while honing their artistic abilities.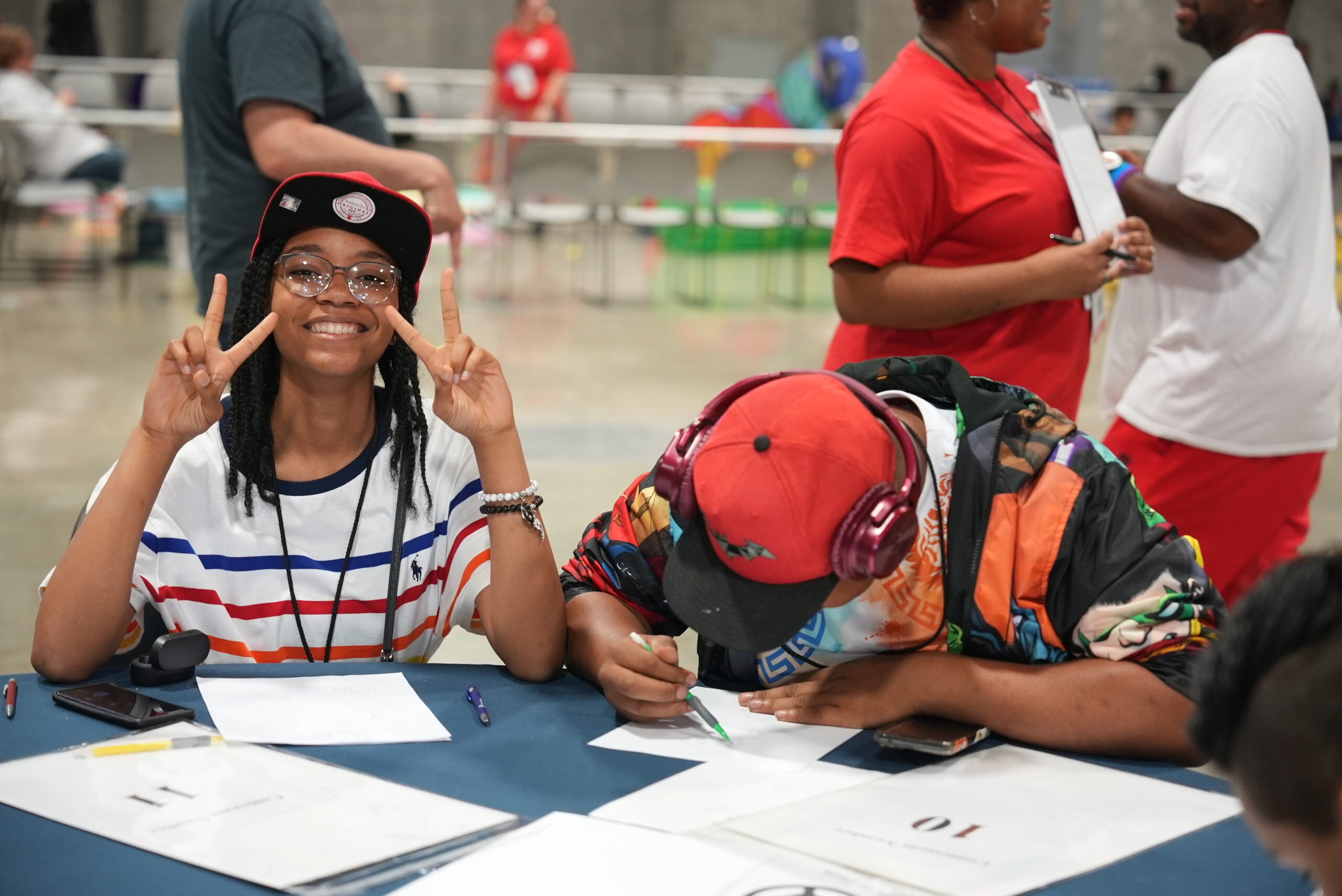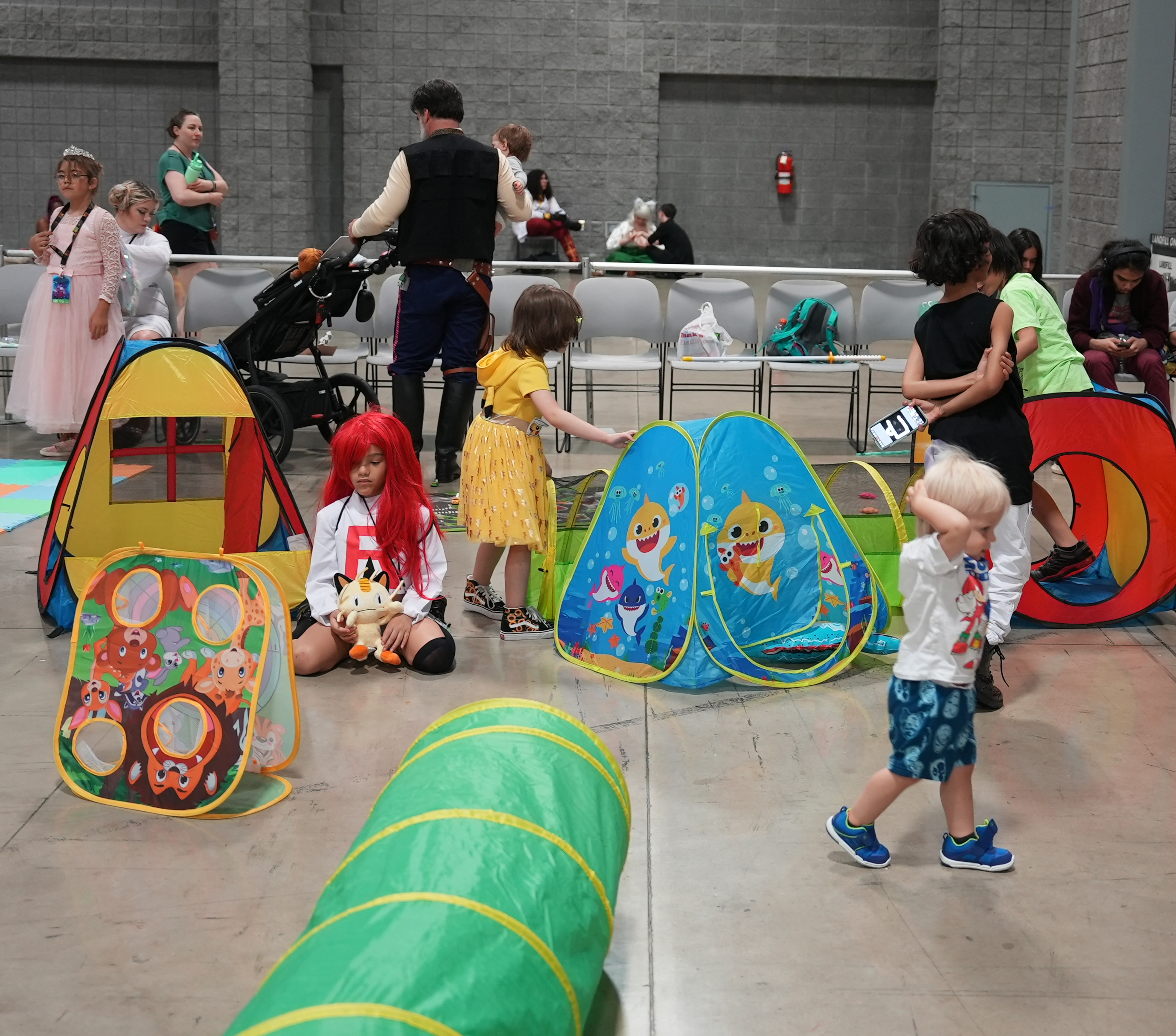 The Rose City Jr. Free Play area is a vibrant and inviting space filled with colorful tents, playful tunnels, and a variety of free-range activities. It's the perfect haven for younger kids who are eager to roam wild, be free, and let their imagination take over. With an abundance of opportunities for unstructured play, this area fosters creativity, joy, and endless hours of fun for young adventurers.
ROSE CITY JR. PARTNERS AND VENDORS
No, no drama from this llama! Caesar the No Drama Llama makes his grand appearance at Rose City Comic Con, and his motto is "Free hugs!" Bringing his charm and captivating presence, Caesar is always down for a photo op… truthfully, he knows he will probably be taking even more photos than the human celebrities at our show, but he is still humble. A beloved internet sensation, this furry superstar also has a selection of books and shirts available for purchase if you want to join in on the No-Drama-Llama-Fever. Caesar can't wait to meet you!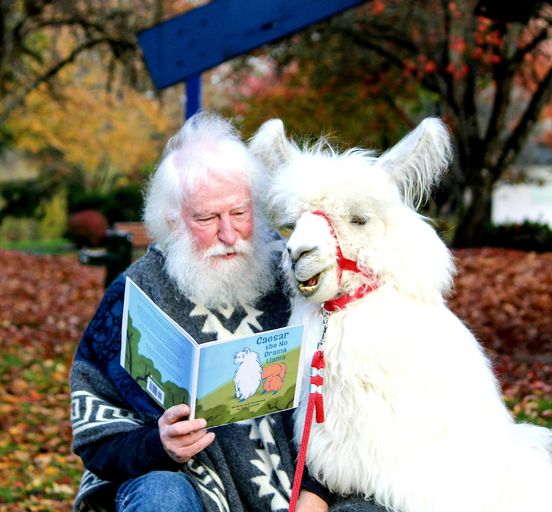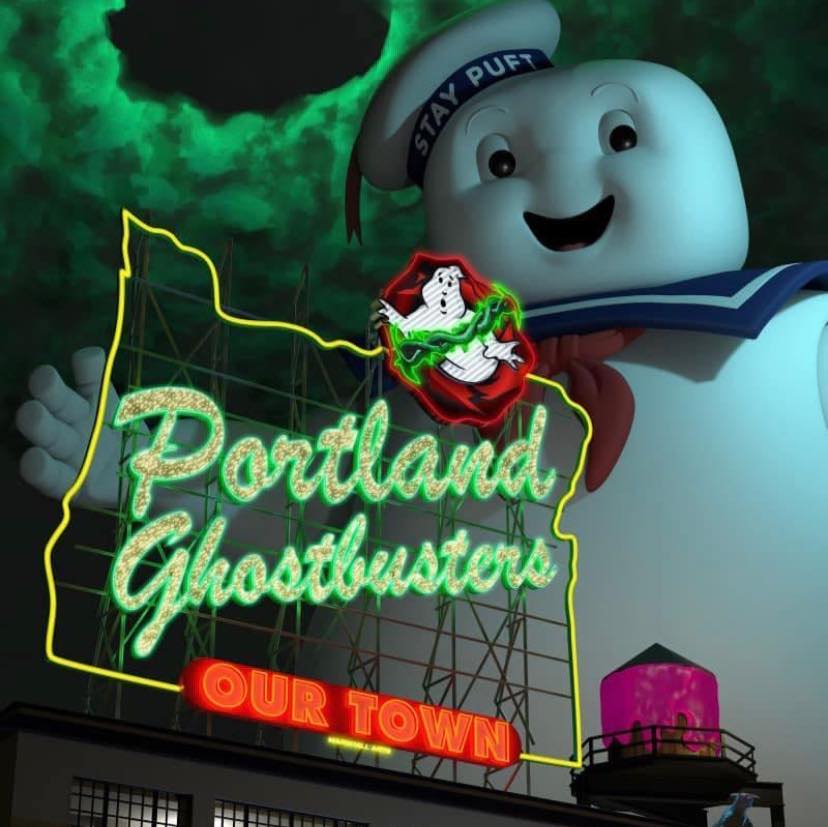 Who ya gonna call? The Portland Ghostbusters are a dynamic and dedicated donation-based cosplay group who blend their love of the proton packs with their love of our great city.  From epic cosplay events to charitable activities, the Portland Ghostbusters embody the spirit of community and entertainment, captivating audiences with their passion for the supernatural and their infectious enthusiasm. Join them for slime-making and other fun activities, plus check out the Ecto-1 and a photo with them! We ain't afraid of no ghosts, Portland.
The R2Northwest: Pacific Northwest R2 Builders Club is a community of passionate builders and enthusiasts dedicated to creating life-sized, functional replicas of the beloved astromech droid, R2-D2. With their unmatched craftsmanship and attention to detail, these talented individuals bring the iconic droids to life, showcasing their creations at conventions and events across the Pacific Northwest. From beeping and whirring to interactive displays, R2Northwest members embody the spirit of innovation and imagination, captivating Star Wars fans of all ages. May the Force be with you.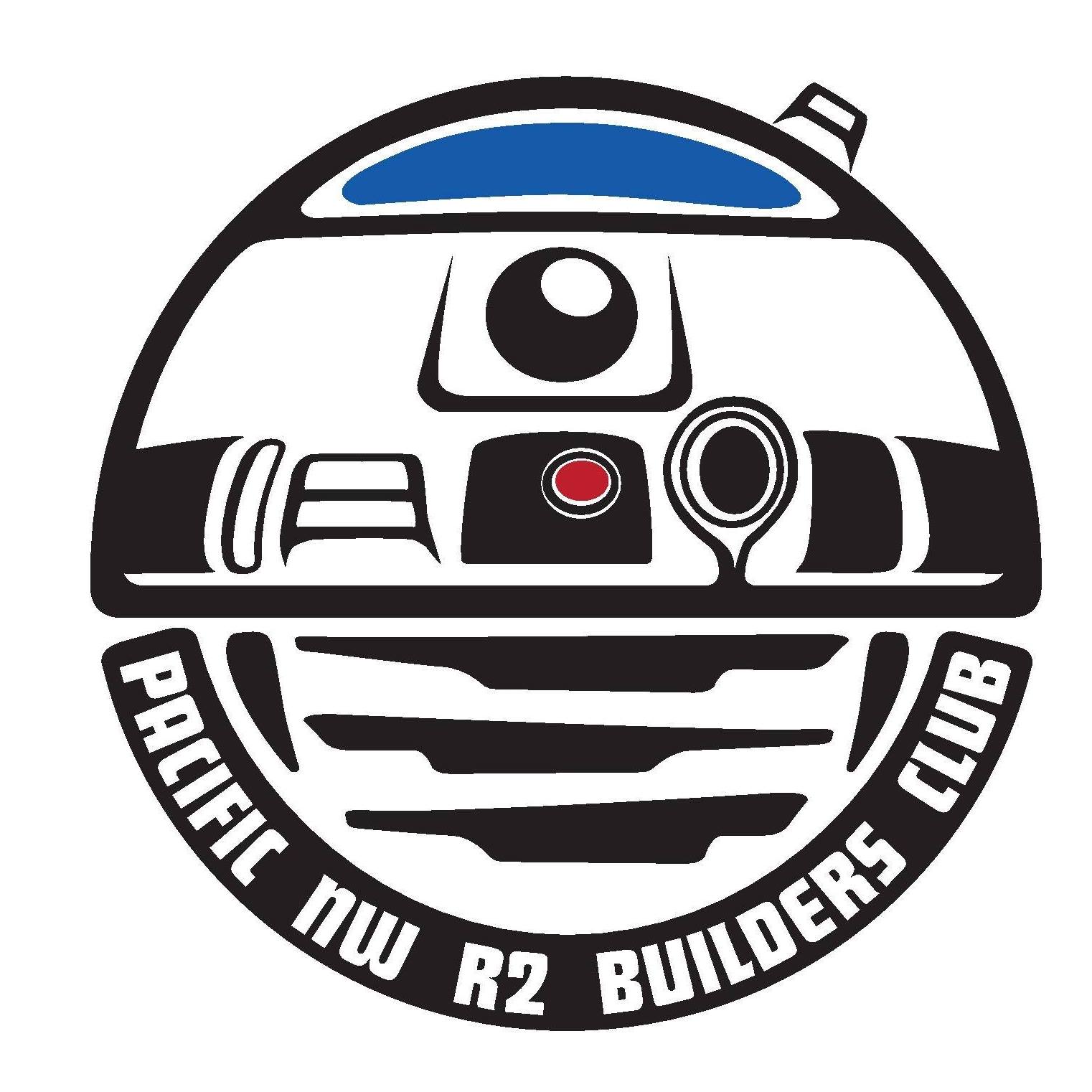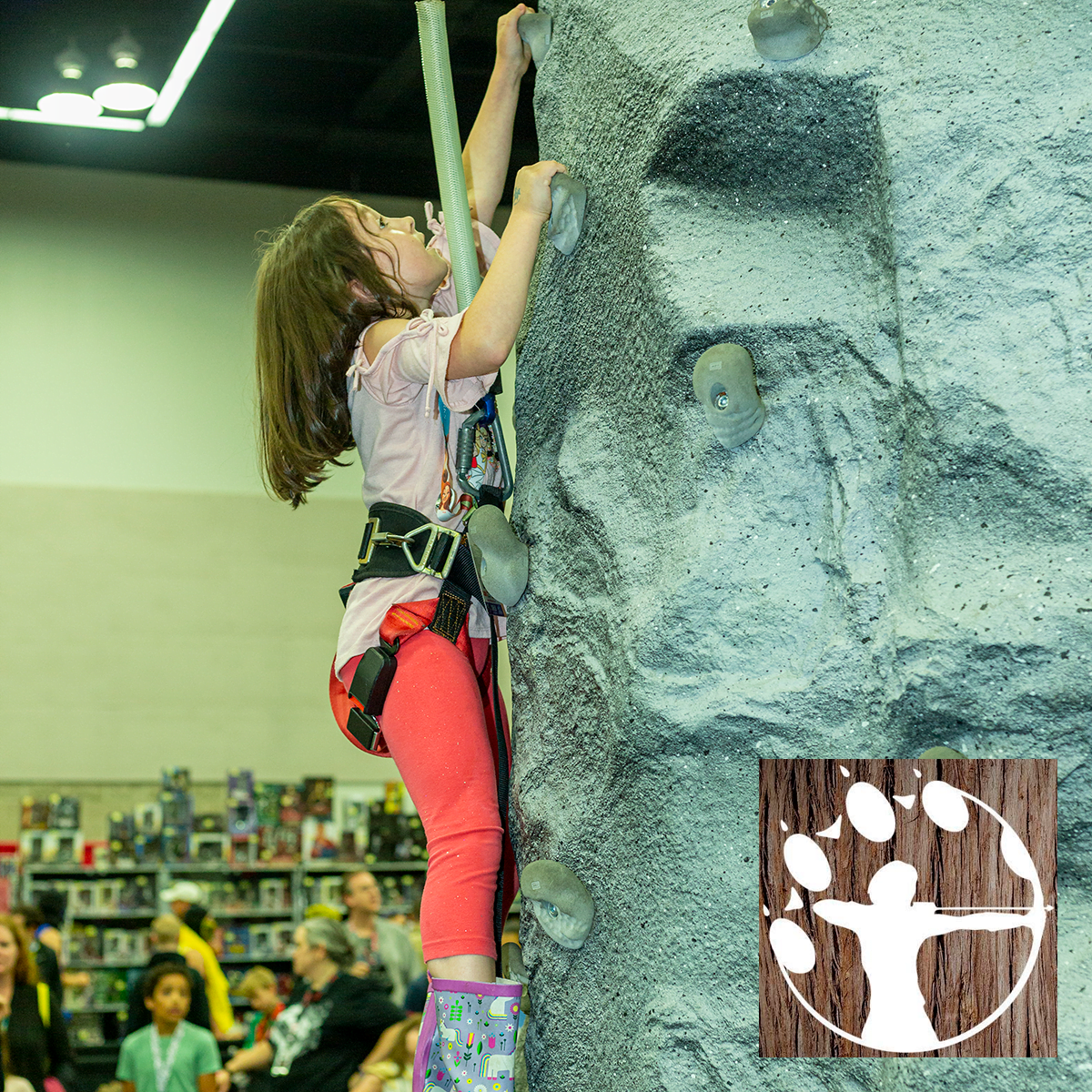 Trackers Earth mission is to inspire kids and families outdoors, creating stories and memories—new friendships, wonder, and possibilities—within ourselves, between each other, and with the world around us. Trackers Earth is bringing their exhilarating rock wall experience that brings out the adventurous spirit in everyone. It's a thrilling challenge waiting to be conquered by fans in Rose City Jr.. The state-of-the-art rock wall provides a safe and exciting environment where individuals can push their limits, build strength, and experience the joy of reaching new heights.
Mark and Chris Mariano, the talented Mariano brothers, are accomplished cartoonists, creatives, and children's book authors who will be leading the Rose City Jr. workshops. With an arsenal of kid-friendly and hilarious workshops sessions in tow, they bring a unique blend of creativity and fun to their sessions. Through interactive lessons and hands-on activities, the Mariano brothers will guide aspiring young creators on a journey of artistic expression, fostering a love for storytelling, creating, and just plain having fun!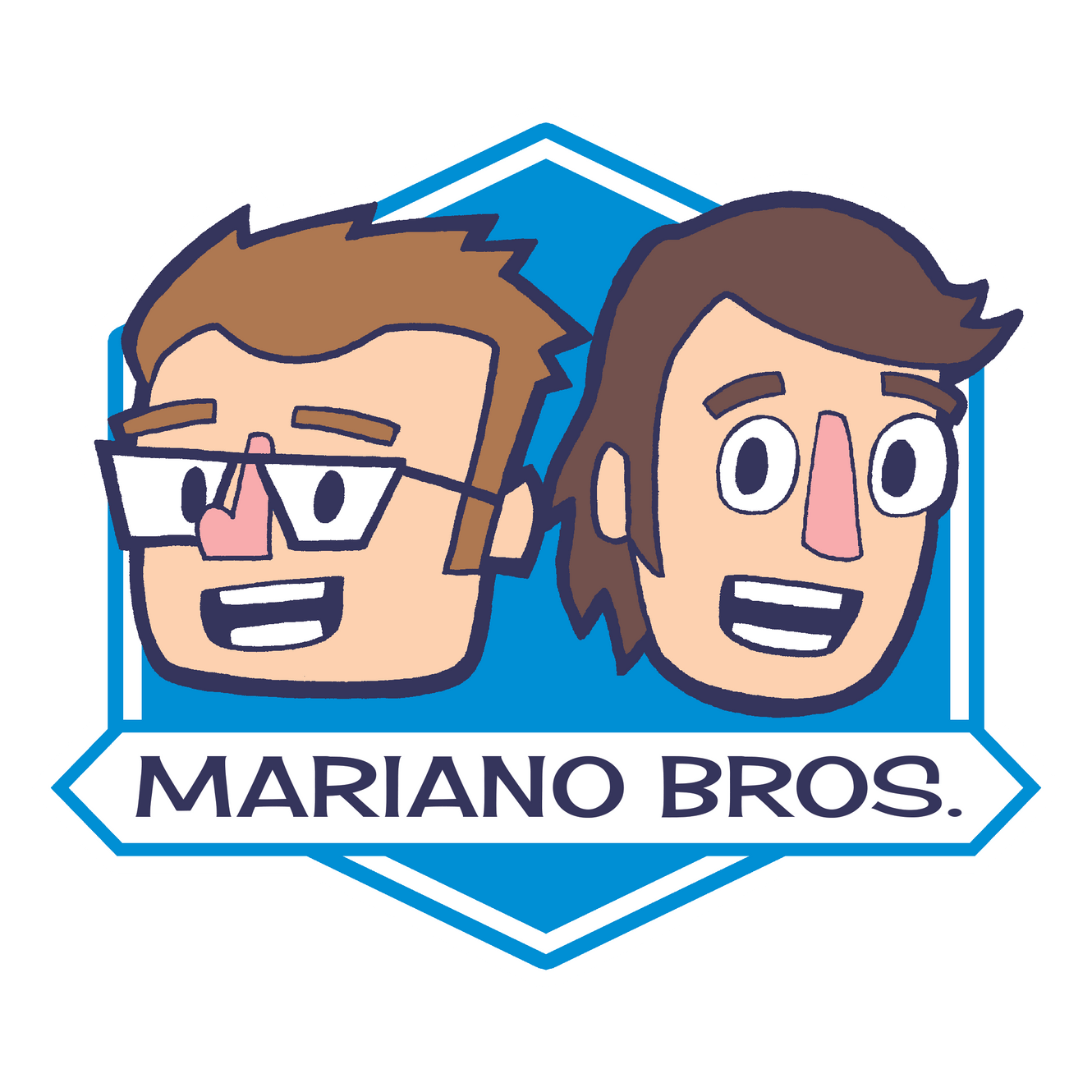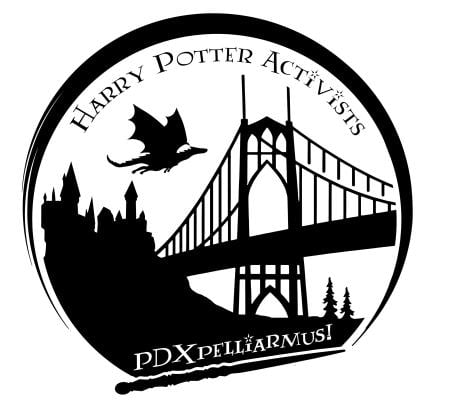 Magic awaits in the wizarding world. PDXpelliarmus is the Portland Chapter of Fandom Forward (formerly known as The Harry Potter Alliance), an international nonprofit on a mission to fight against the real world Dark Arts using the most powerful weapon we have, LOVE! Join them for a movement-based activity where you can practice poses for casting spells, imitate magical beasts, and much more! Unleash your inner wizard!
Felucia Temple is the Oregon Temple of Saber Guild; a not-for-profit, Lucasfilm-recognized Star Wars costuming group that specializes in choreographed lightsaber shows. Through their expert guidance and passion for the Jedi arts, they offer an immersive and thrilling experience that allows children to embrace their inner Jedi and learn the ways of the Force. With an emphasis on safety and fun, the Saber Guild Felucia Temple creates a welcoming environment where young Padawans can hone their skills, build confidence, and embark on epic lightsaber adventures.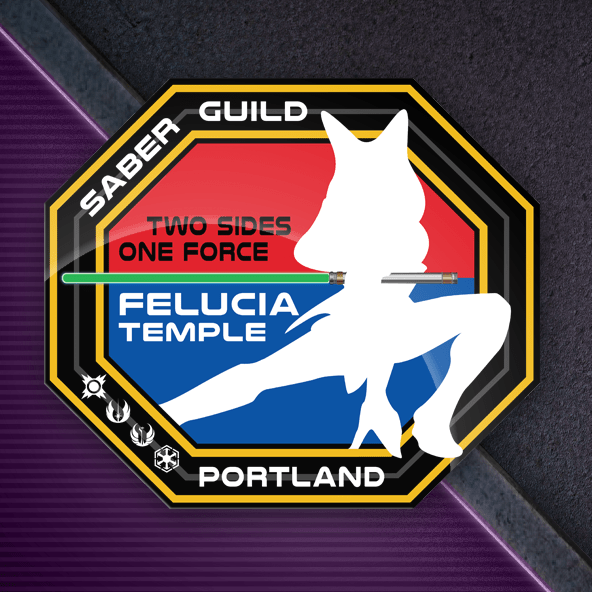 2019

Kids went wild during the "National Wildlife Federation Animal Show with Naturalist David Mizejewski"

2019

The Neontendo Car rolled into RCCC, equipped with retro Nintendo video game systems

2019

Safari Ltd. ran their Bigfoot Scavenger Hunt for kids

September 9, 2022

Launched our brand new Movement Zone

September 9, 2022

Kids got creative as they participated in "

Draw A Little Dream with Chris Mariano and Aron Nels Steinke"

September 10, 2022

PDXpelliarmus  brought the magic with their "Wand Work for Beginners" activity
PAST SPONSOR/PARTNER HIGHLIGHTS
Candlewick Press
National Wildlife Federation
Portland Ghostbusters
Saber Guild Felucia
Mad Science
Safari Ltd.
Trackers Earth