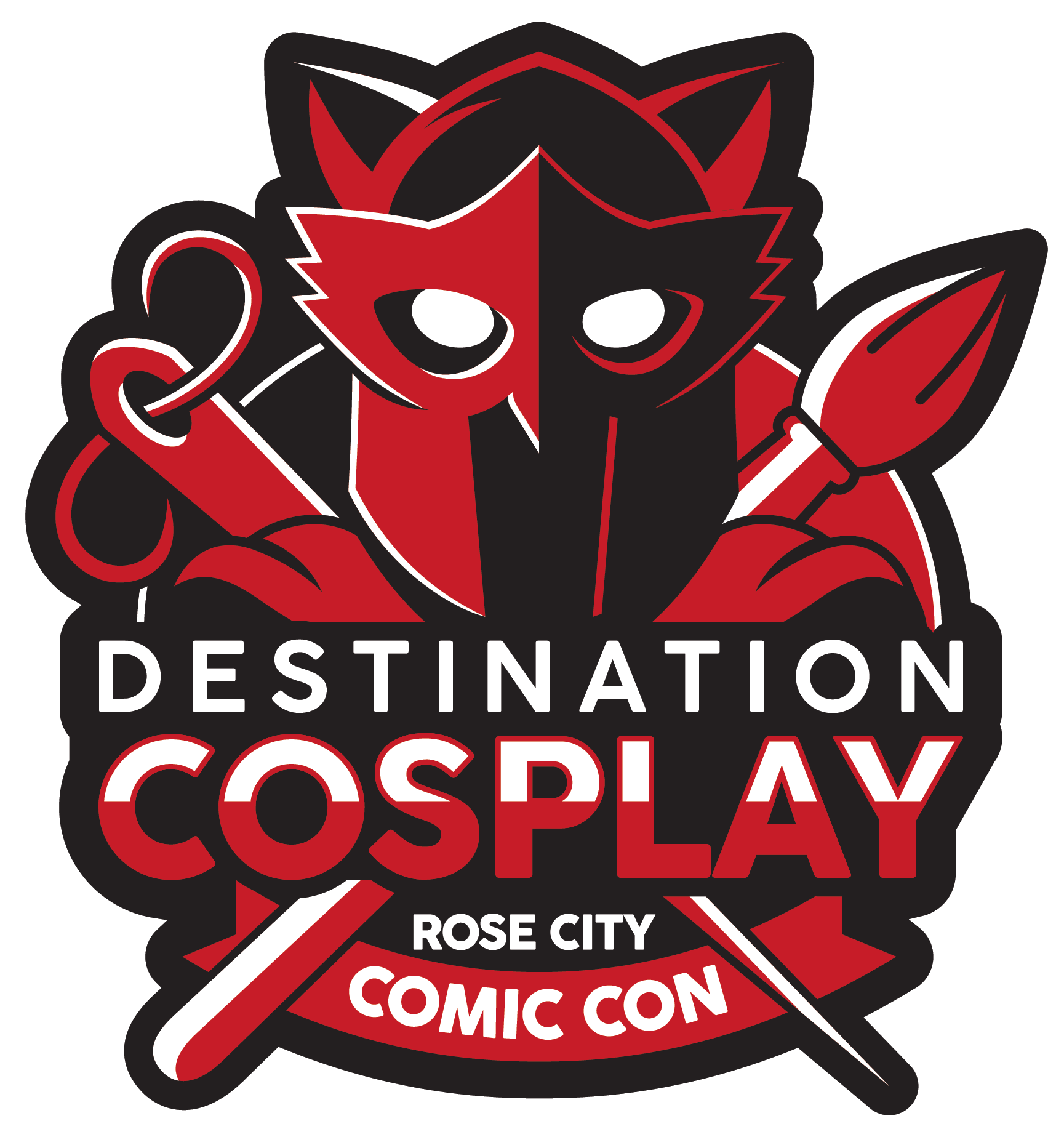 We're excited to announce the return of Rose City Comic Con's cosplay-centric show feature, Destination Cosplay! If you're a cosplayer, or if you love and appreciate cosplay, then Destination Cosplay is where you want to be, what you want to see, and how you want to enjoy your Rose City Comic Con! Whether you're a total beginner, somewhat experienced, or an award-winning professional cosplayer, there's something for you at Destination Cosplay. But Destination Cosplay is much more than just a location on the Show Floor, it's a full cosplay-themed programming track, Cosplay Meetups, and much much more!
Ready to grace the Main Stage in a gorgeous handcrafted cosplay and show us what you've got? Rose City Comic Con's Cosplay Competition is happening Saturday, September 10, 2022 on the Main Stage! Incredible handmade costumes spanning the worlds of comics, movies, TV, web series, anime, books, and video games – as well as original characters inspired by these themes – will be center stage during Rose City Comic Con's Cosplay Competition!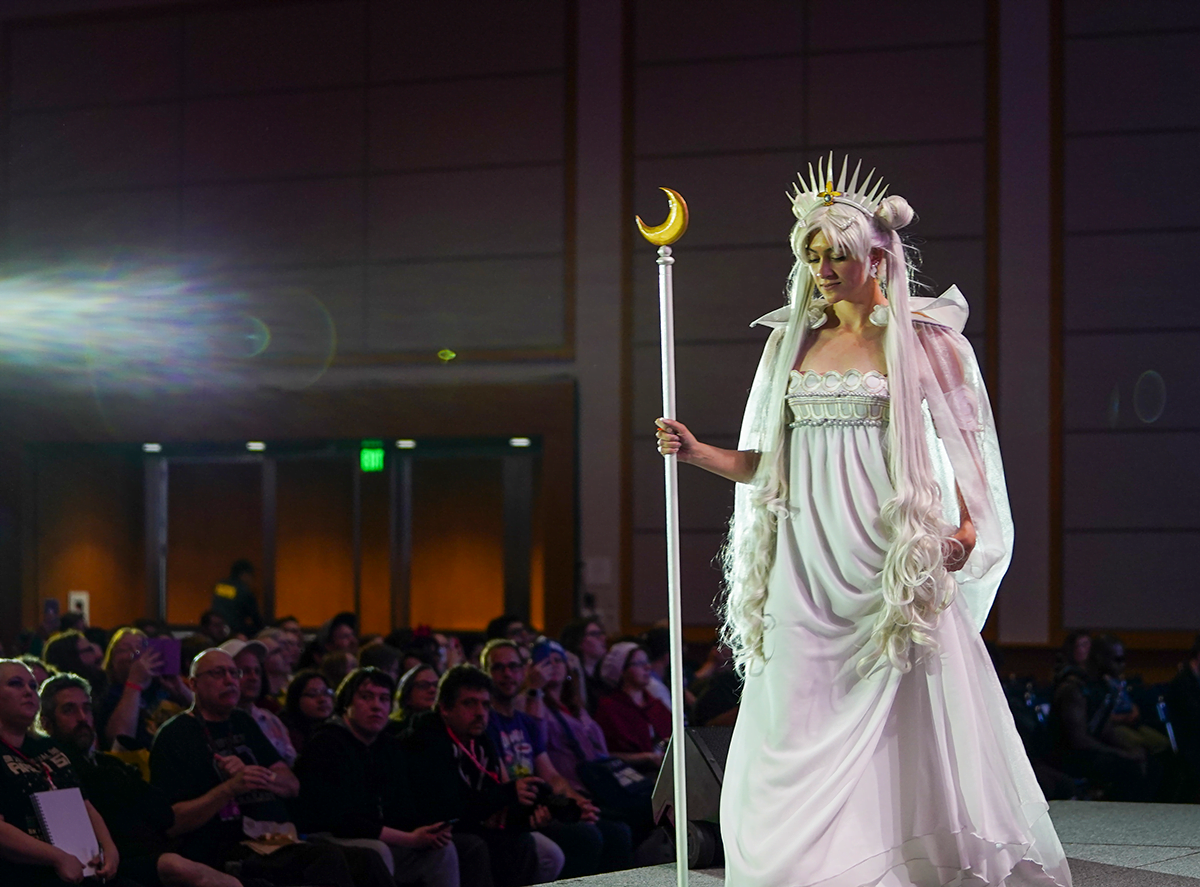 Cosplay meetups application
Want to meet with other cosplayers? Be part of an epic MCU photoshoot? Connect with new fandom-obsessed friends? Then you're in the right place! Please note all meetups are submitted and hosted by fans. Rose City Comic Con does not directly organize any cosplay meetups. The Oregon Convention Center is a big place, but we have one official photoshoot area – in Destination Cosplay.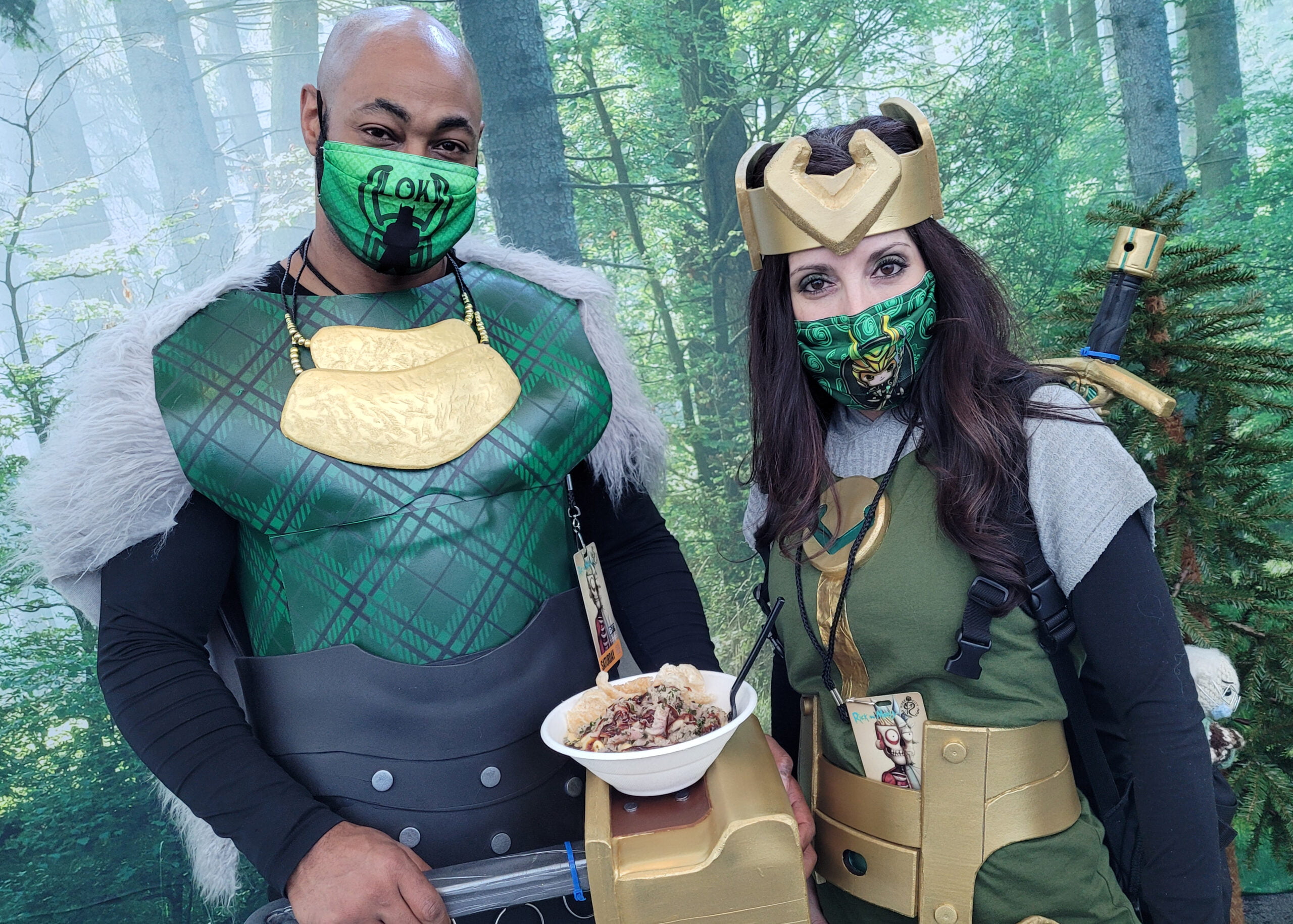 Cosplay guest application
Calling all professional cosplayers! If you are continually growing your cosplay skillset, passionate about the craft of cosplaying, and excited about designing, crafting, and creatively emulating beloved characters in fandom, then you're in the right place. We want you to share your excellence with the Rose City Comic Con community of cosplay enthusiasts!