GeekFest Film Fests at RCCC
Saturday, September 23, 7:30 PM – 9:30 PM
Room D135-136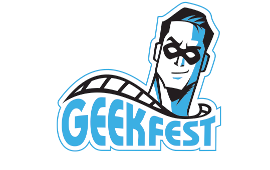 GeekFest Film Fests
is Back!! The World's First and Largest Traveling Geek Genre Film Festival is back at Rose City Comic Con for its 10th edition. Join us for some amazing Science Fiction, Horror, Fantasy and Fan Films. Watch and Vote for your favorites and one film will win GeekFest Best of Rose City Comic Con!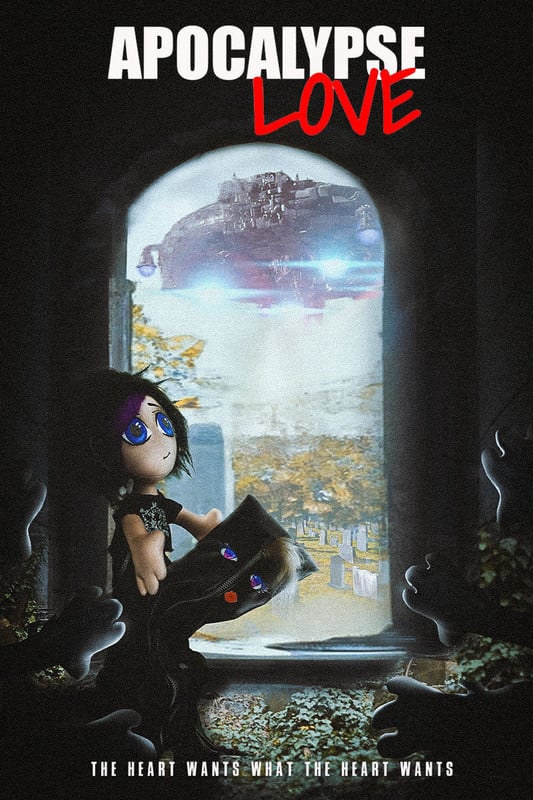 Apocalypse Love Trailer
(Director: Vera Vanguard, 2 mins) Trailer to the feature film "Apocalypse Love." A necromantic love story set in a zombie/alien apocalypse.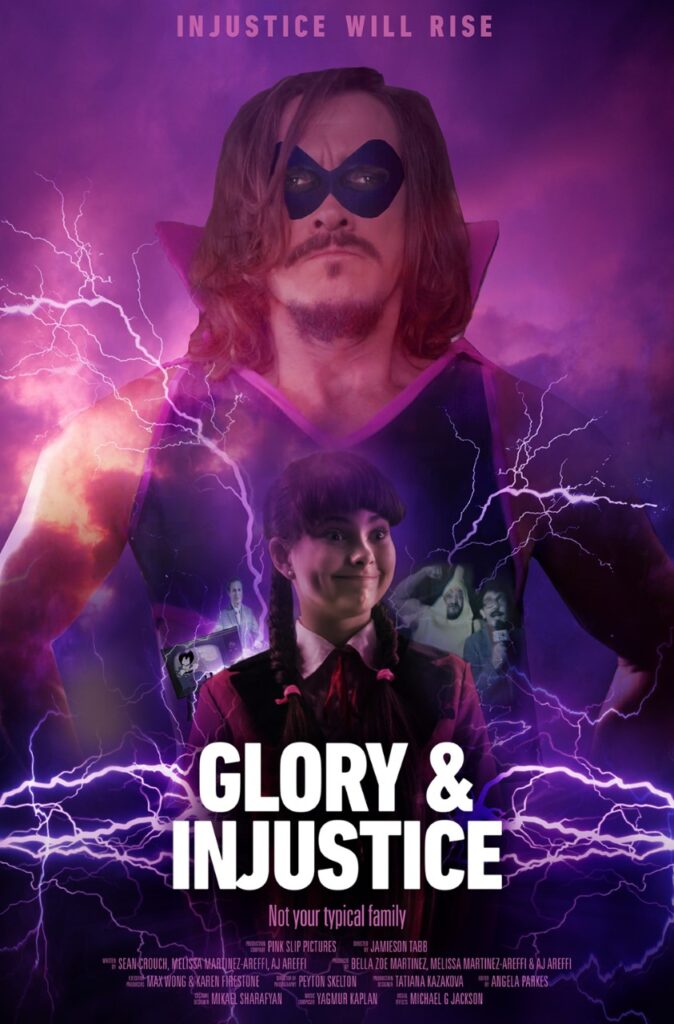 Glory & Injustice
(Director: Jamieson Tabb, 8 mins) When a custody petition arrives, 13-year-old girl "Glory" must break her dad "Lord Injustice" out of a depression or they will lose each other forever. TRAILER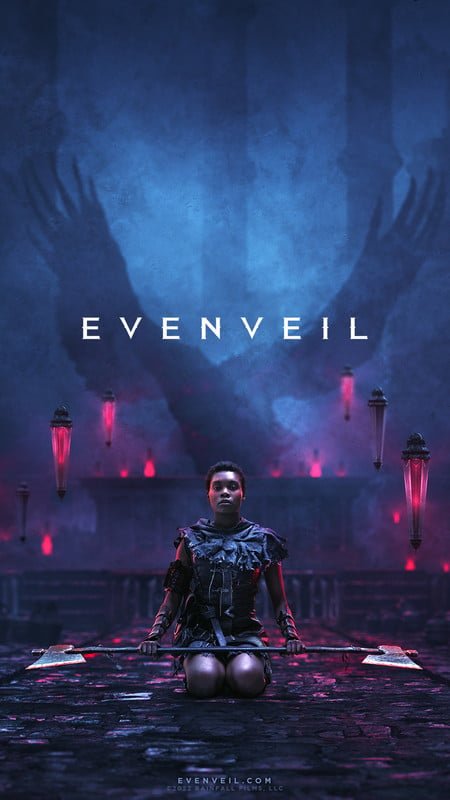 Evenveil
(Director: Sam Balcomb, 9 mins) A warrior in exile, bearing a fated weapon, enters the ruins of a dead city to unlock a mysterious power known as the Red Veil. Starring Alexis Peters, Aria Song, Nick Apostolina, Dawson Mullen. TRAILER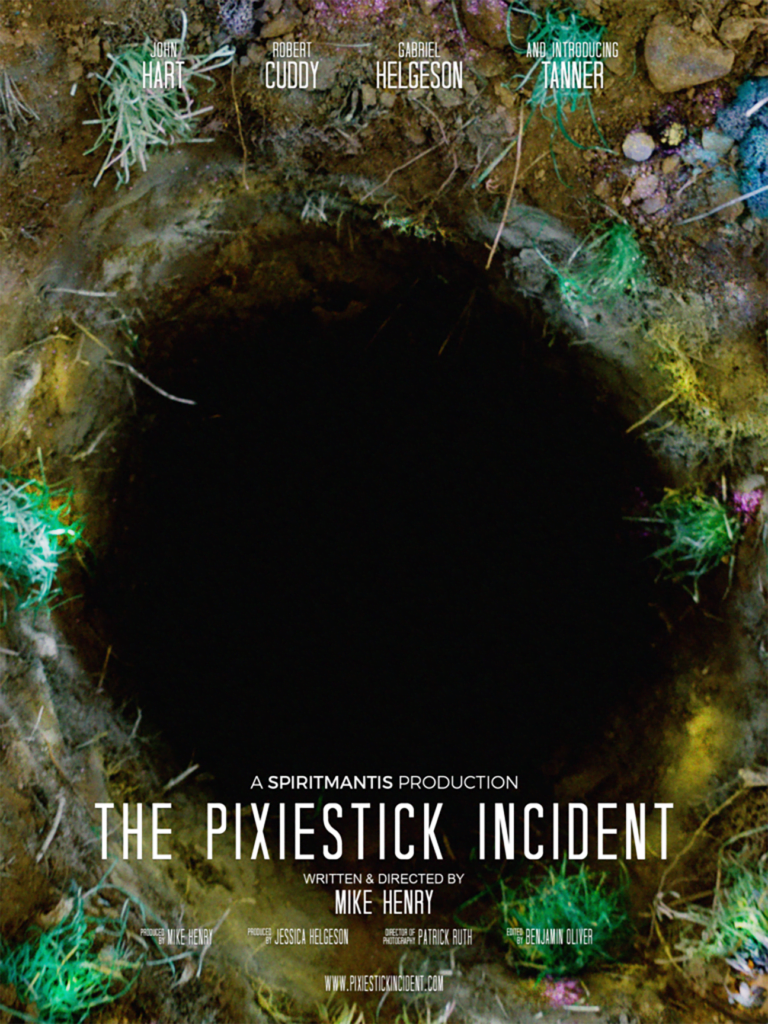 The Pixiestick Incident
(Director:Michael Henry, 12 mins) A tip from an old friend sends ex-cop Eldridge Haas and his "best good boy" Tanner to investigate a bizarre death that may lead to the trail of his brother's killer.Starring John K Hart , Robert Cuddy and Tanner the Dog! TRAILER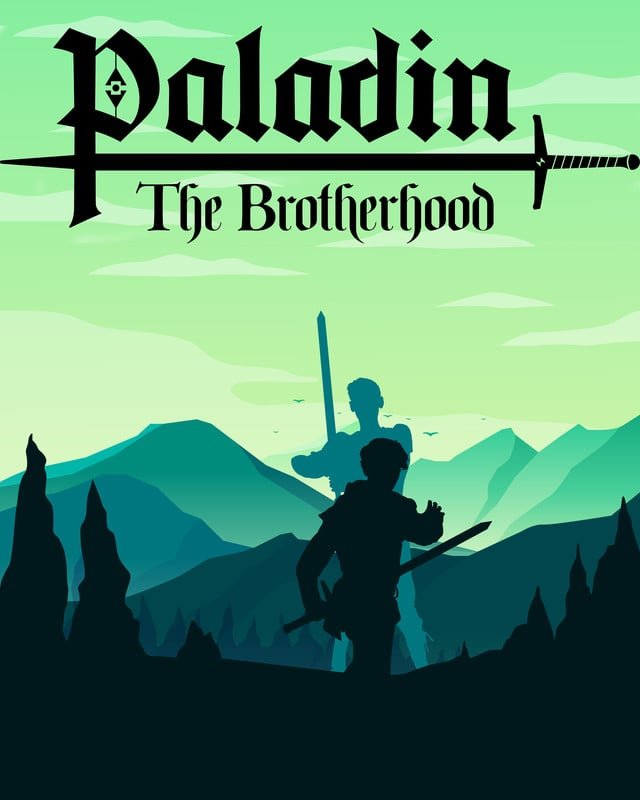 Paladin: The Brotherhood
(Director: Collin Arend, 14 mins) While investigating a haunting scream, Orrik reunites with his brother, Jace. During their travels, they are hunted by a cult of Shadow worshipers. The brothers must now fight for their lives and uncover the mysteries of the Shadow cult.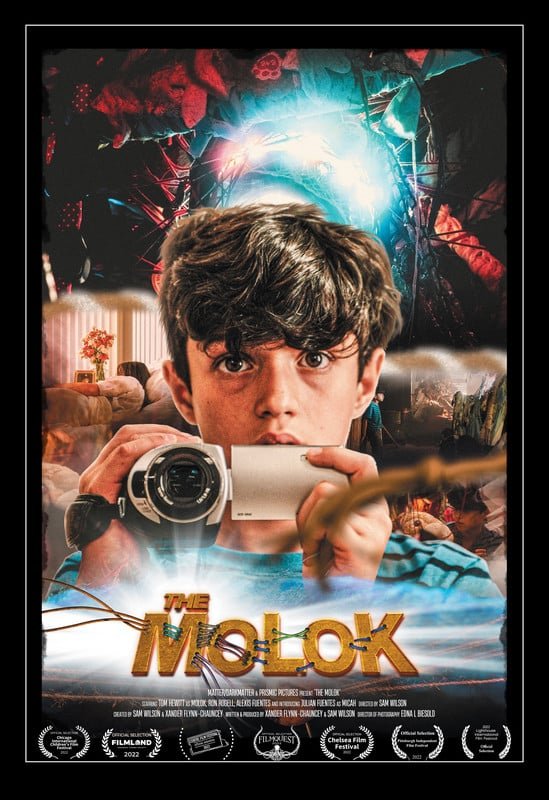 The Molok
(Director: Sam Wilson, 16 mins) The Molok follows Micah, a young boy dealing with the grief of losing his father. When Micah's mother falls ill, he runs away, finding himself drawn to the wreckage of a fire-ravaged building. Inside an ancient creature has made its home, collecting and coveting the community's lost possessions, feeding off the memories they hold. The Molok makes Micah an offer: to rid him of all his painful memories. The cost? All of the good ones he has left. Starring Julian Fuentes, Tom Hewitt, Alexis Fuentes, Xander Flynn-Chauncey. TRAILER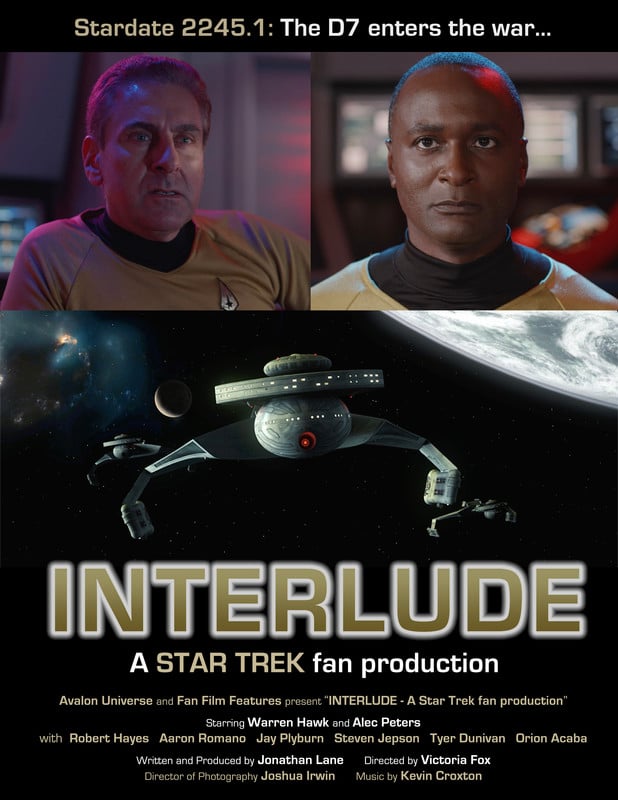 Interlude
(Director: Victoria Fox, Joshua Michael Irwin, 24 mins) During the Four Years War between the United Federation of Planets and the Klingon Empire — twenty years before the five-year mission of Captain Kirk — Fleet Captain Garth and Captain Jakande are on a top secret mission of their own. Without warning, their two star-ships are ambushed by three Klingon battle-cruisers, leaving an important Starfleet dignitary fighting for his life. Outmatched and outgunned, staring into the face of certain destruction, there is only one desperate option left for these two brave officers and their crews. TRAILER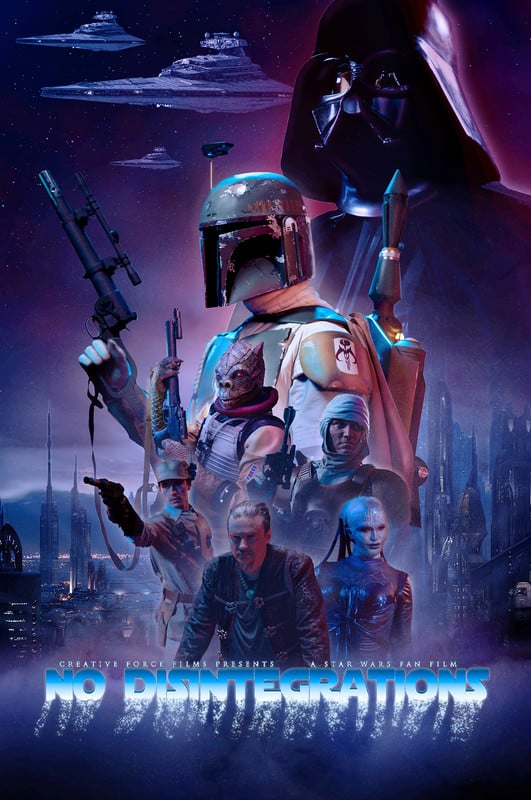 No Disintegrations
(Director: Roman Santa Croce, 16 mins) After the events of "Scorekeeper", Bossk and Boba meet up and head to Honor's Keep; a cantina on Mon Cala. There they reminisce of past hunts and we learn why the dreaded Darth Vader told Boba Fett, "No Disintegrations" on screen May 21st, 1980. Now, on May 21 2022, on the 42nd anniversary, we are proud to present our version of the events that transpired that day. TRAILER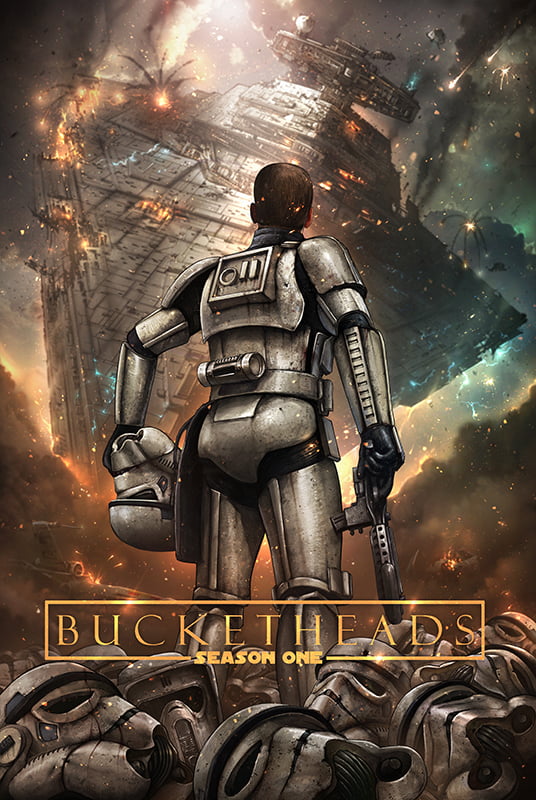 Bucketheads
(Director: Marco Bosssow, Andy Brown, 24 mins) An increasingly disillusioned soldier trying to avenge his past tracks down a traitor that could swing the tide of war, but when a revenant re-enters his life he must desert every ally he thought he had to save his humanity. Starring Troy Mundle, Victoria Souter, Nicholas Harrison, Mark Meer. TRAILER
Filmmakers! Submit for 2024!
Don't miss the opportunity to be part of the 11
th
Anniversary of GeekFest in 2024. Filmmakers- submit your best geek shorts NOW and tour next year! Check it out: 
http://bit.ly/GeekFestFF