5 Spooky Coloring Sheets by Rebecca Hicks
Is Halloween your favorite holiday? Do you have fangs? Are you covered from head to toe in fur? Well then look no further! Rebecca Hicks is putting the CARE back in SCARE! These downloadable coloring and activity sheets are sure to keep your little gremlins occupied in their crypts for hours. Rebecca Hicks is an illustrator, writer, and the creator of Little Vampires.
Learn a little something! Did you know that bats are nocturnal mammals? It's true! There are over 1,000 species of bats. Another fun fact – over 300 species of fruit are dependent upon bats for pollination! This includes mangoes, avocados, and bananas. Yum!
It's time to get coloring! Make sure to click on each image to download the high res version of each worksheet. Don't forget to use #RCJrAtHome to share your work – make sure to ask a parent or guardian for permission before going online. Be sure to tag Rebecca! Facebook: /megableh | Twitter: @rhicks | Store Envy: Luna Sea Studios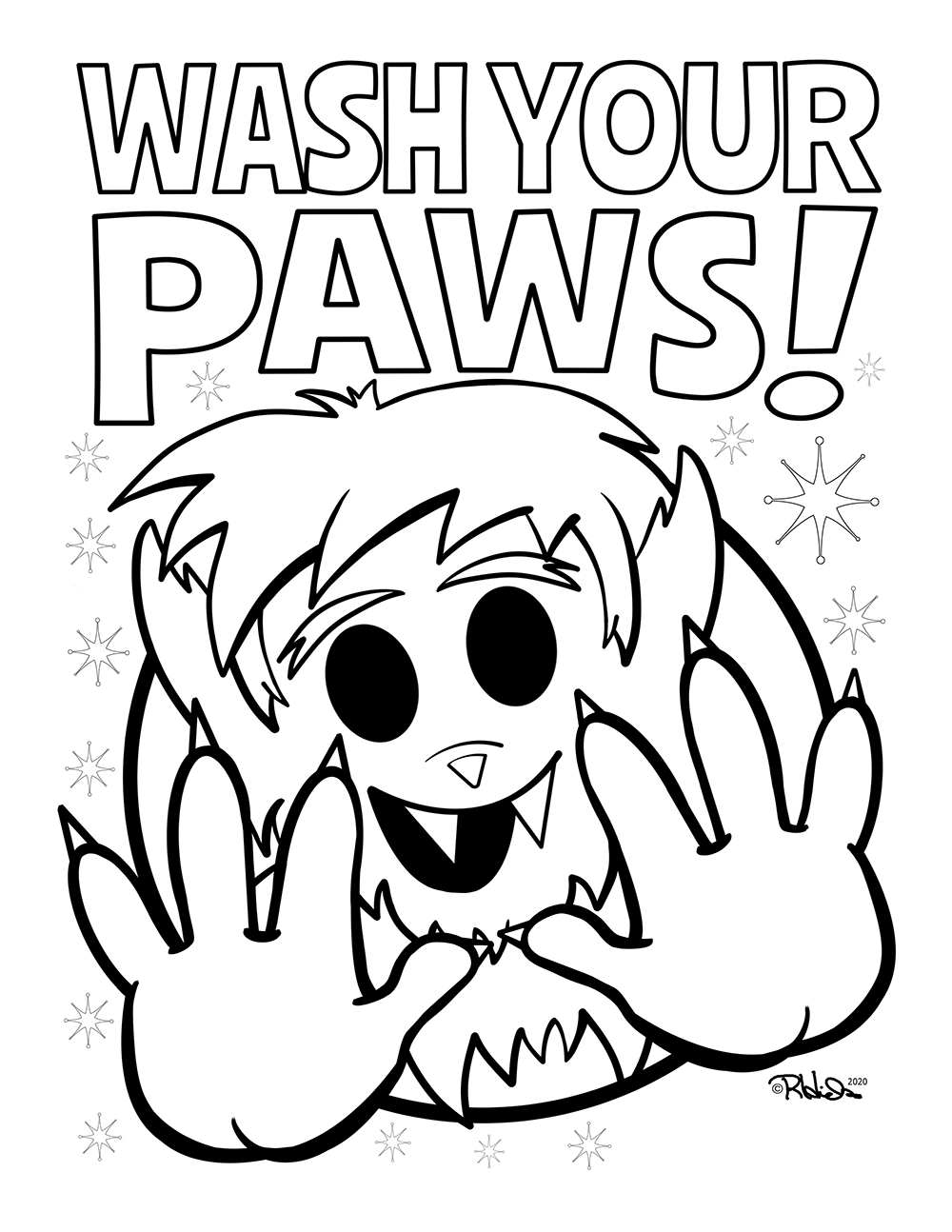 Download the high res coloring sheet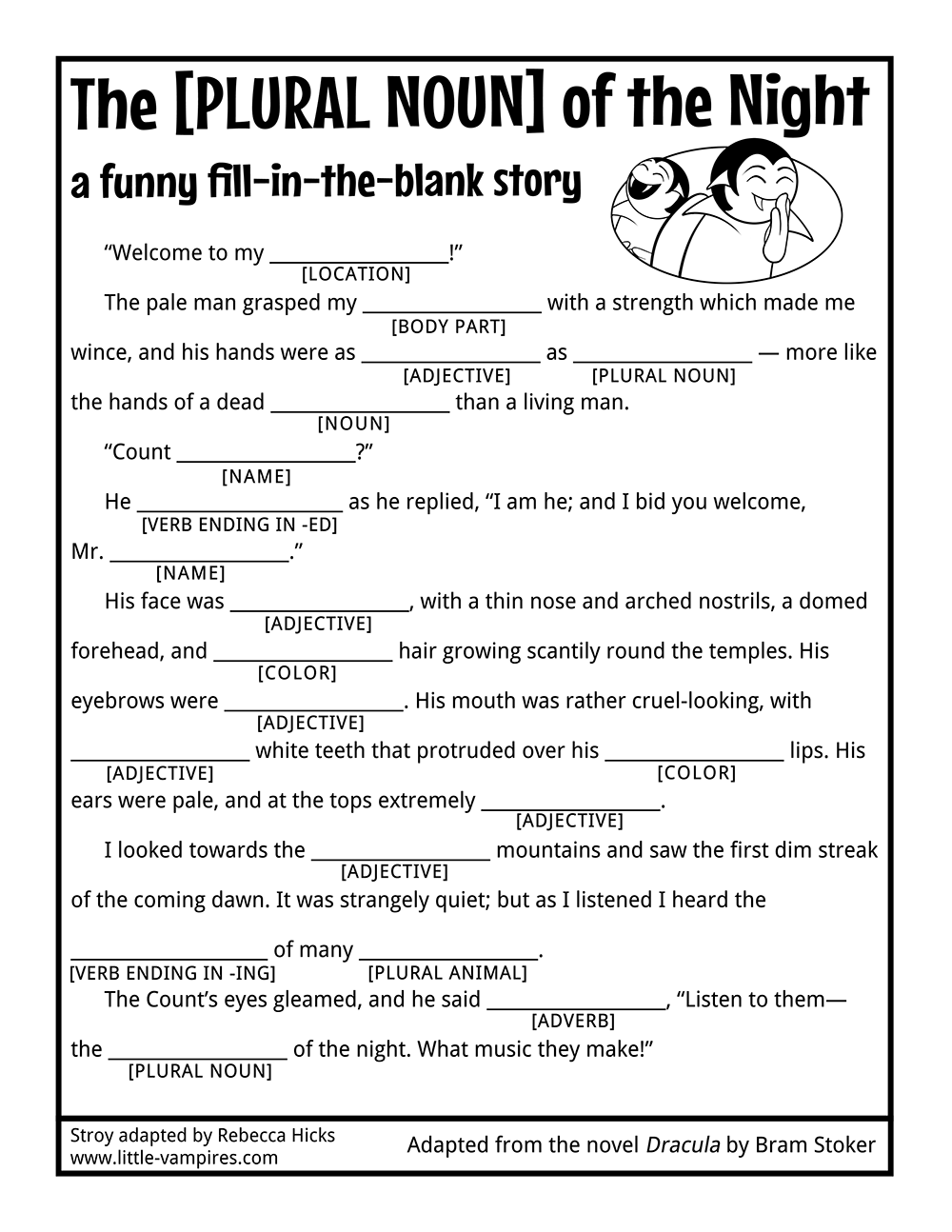 Download the high res coloring sheet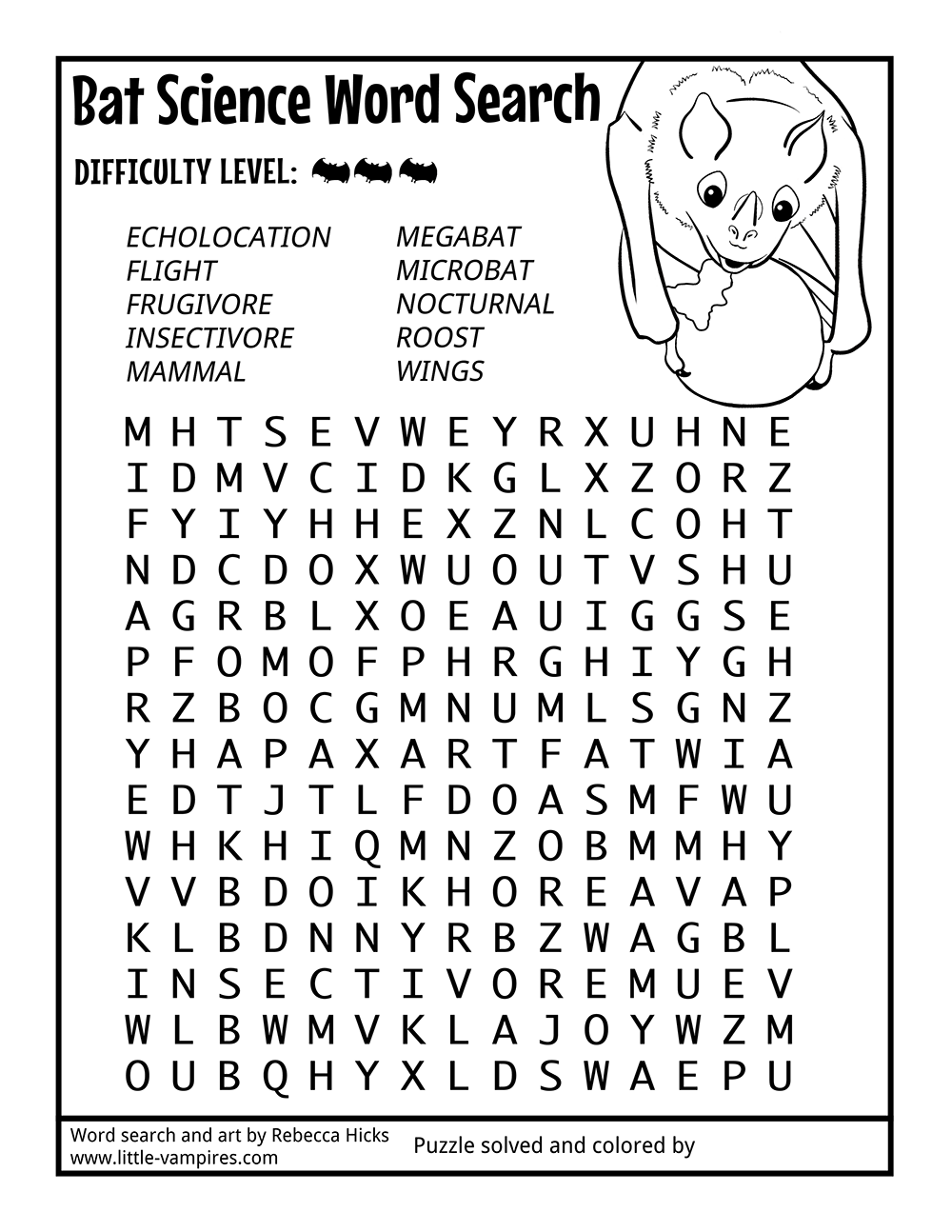 Download the high res coloring sheet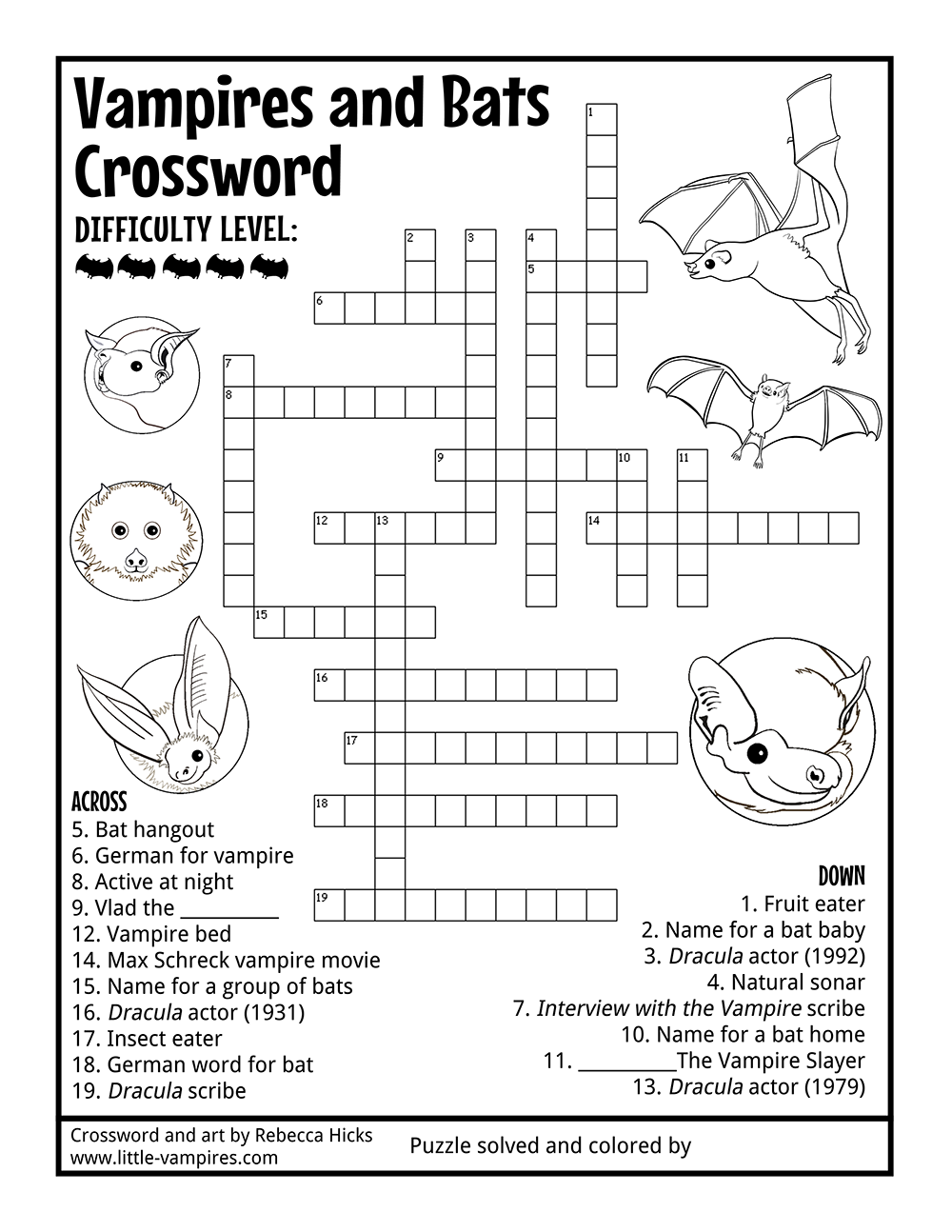 Download the high res coloring sheet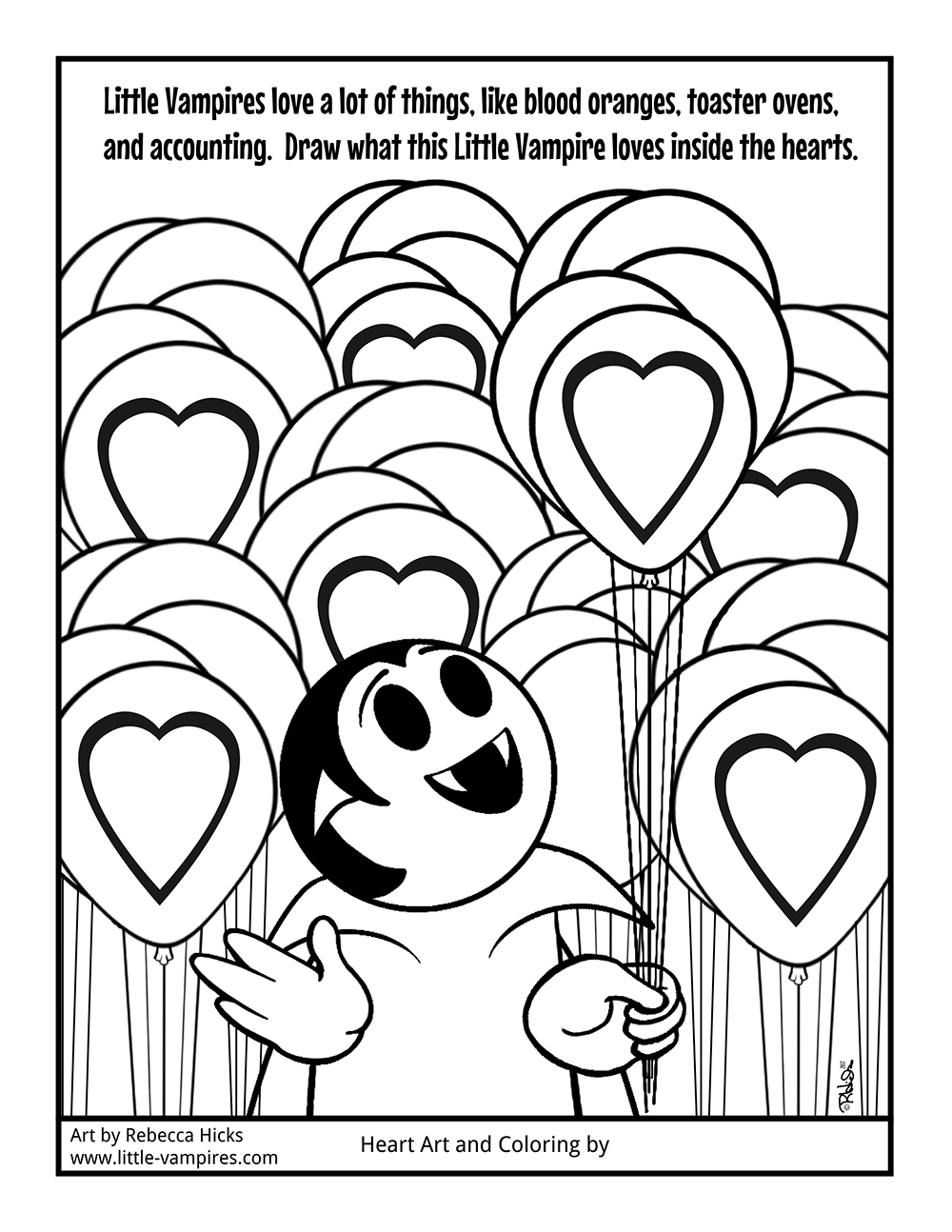 Download the high res coloring sheet