Alter Nation Activity Book by Panda Mony Toys
Have you ever wished you could have an animal's abilities? Meet the GK Delta Special Forces team! They were created in a lab by blending human and animal genetic abilities… and you can play along with them in the Alter Nation toy line! Thanks to Panda Mony Toys for the awesome Alter Nation activity book, linked below.
Make sure to share using #RCJrAtHome and tag Alter Nation on social media to say "Thanks!" Facebook: Panda Mony Toys | Twitter: @PandaMonyToys | Instagram: @pandamonytoys
There are tons more things to do at Alternation.toys so be sure to check it out!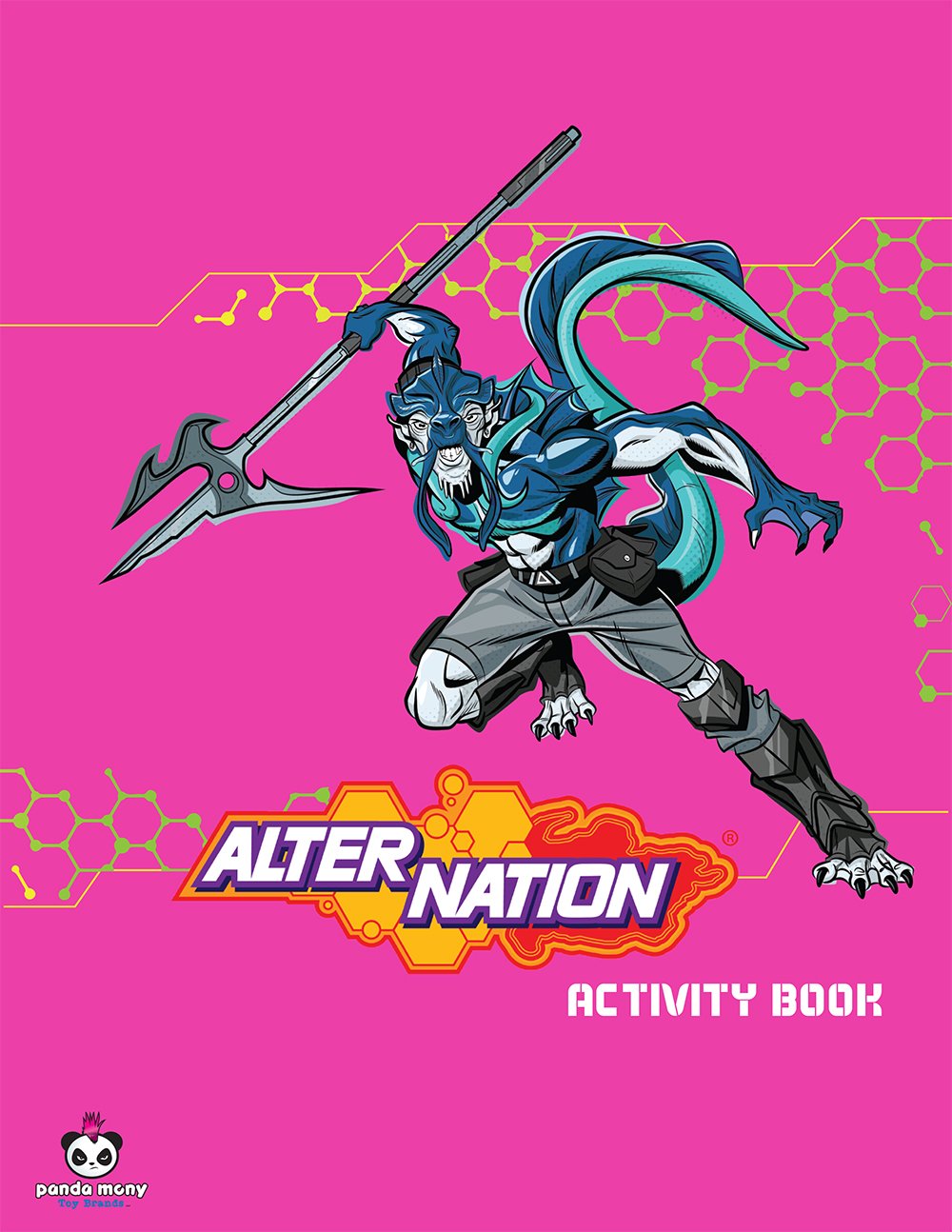 Download the high res book