Make Your Own Comic Strip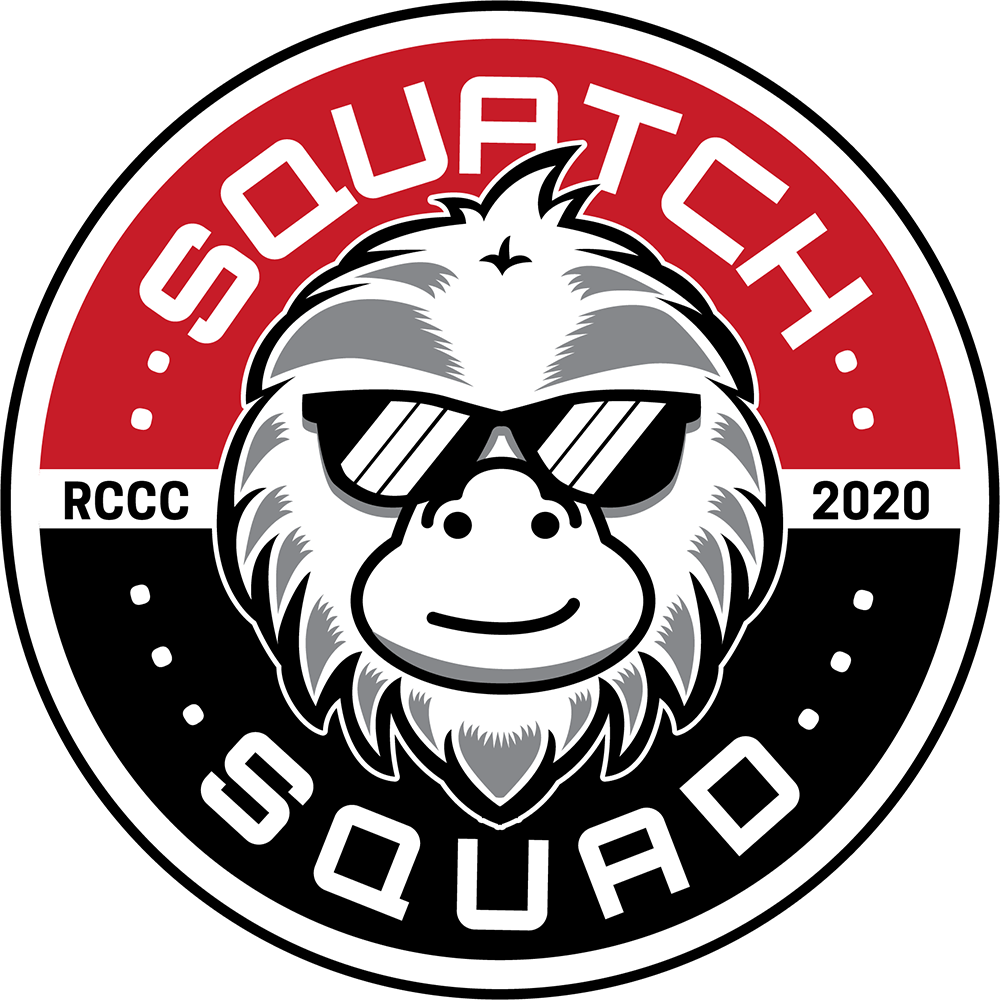 Want to win a family 4-pack of tickets to Rose City Comic Con? Are you in the mood to create your very own comic strip? Why not show us what our mascot, Dave the Sasquatch, has been doing since he has been practicing social distancing. Introducing, Sasquatch Around the House! Is he in his backyard, taking in the nature of Portland? Perhaps he is catching up on reading his personal Spider-Man collection! Or is he re-watching Doctor Who for the 400th time? Whatever you can imagine, Dave can do.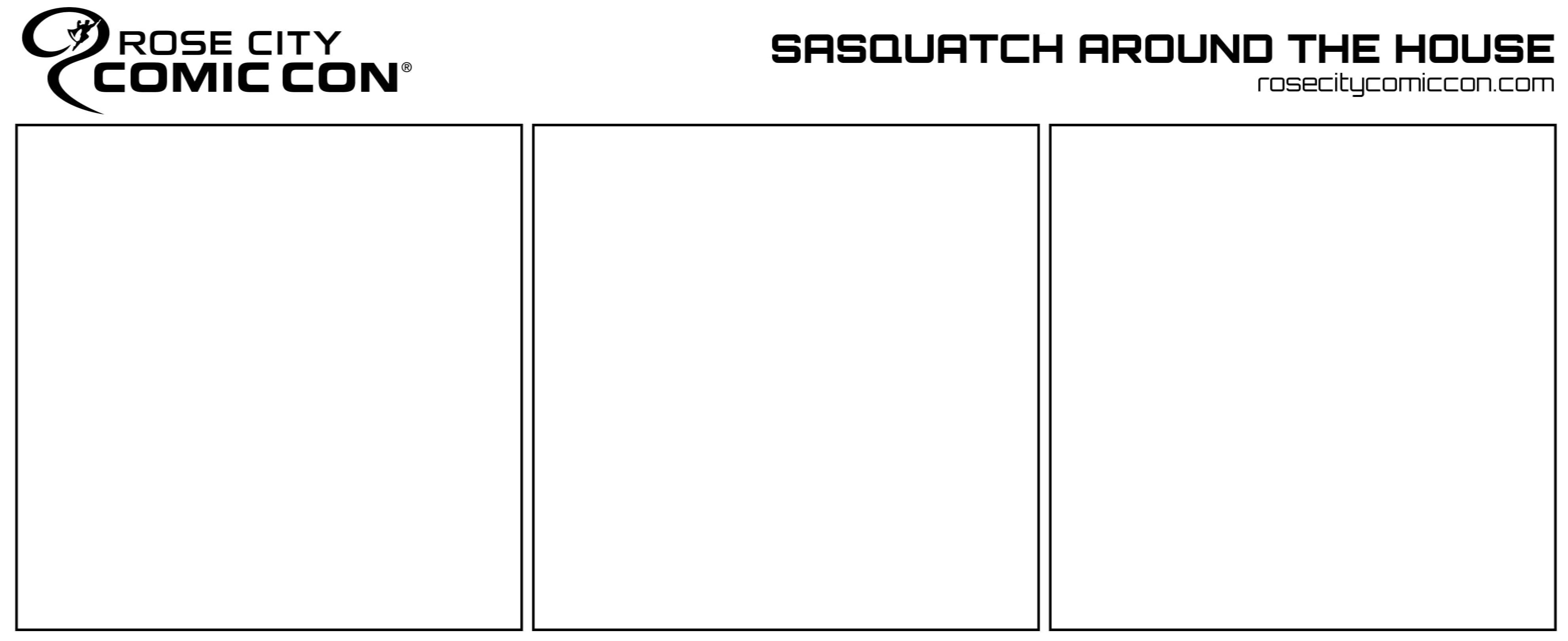 Contest rules
Simply print or edit the above comic strip, and show us how Dave the Sasquatch is making good use of his time at home. All finished and shared comic strips will be automatically entered to win a family 4-pack of tickets to Rose City Comic Con. To be entered, post your comic strip using #RoseCityComicStrip to Twitter, Instagram or Facebook. Post must be made PUBLIC so we can see it – not from a private/protected account or friends only.
Winner will be selected at random from all available entries. No purchase necessary to enter.
Entries will be accepted from April 1 10:00 AM PT until April 15 11:59 PM PT.
Must have parent's permission to enter if under 18.
This activity is absolutely appropriate for fans of all ages, so  show us your comic strips! See below for a picture of Dave you can use as reference. Remember, Dave is a big hairy Sasquatch! Have fun drawing! Enter by sharing using #RoseCityComicStrip and you and your family could be going to Rose City Comic Con!