Oni Press Early Readers Graphic Novel Spotlight
Love graphic novels, and want to share that love with your little ones? Oni Press has all the goods you need in order to introduce your kids to graphic novels at a young age. Their Early Readers selection is sure to make the littlest geek in your family squee with delight. We've got plenty of time to read while we're social distancing, and we've featured 3 of their best sellers below!
Dewdrop by Katie O'Neill
If you thought there were no kids books featuring adorable axolotls, then you were mistaken! Dewdrop by Katie O'Neill is Oni Press' best selling early reader book.
From Onipress.com: From Katie O'Neill, the author of The Tea Dragon Society comes Dewdrop, the delightful children's tale of an adorable axolotl who cheers on his underwater friends as they each bring their talents to the pond's sports fair!
Find out more about Dewdrop by Katie O'Neill
---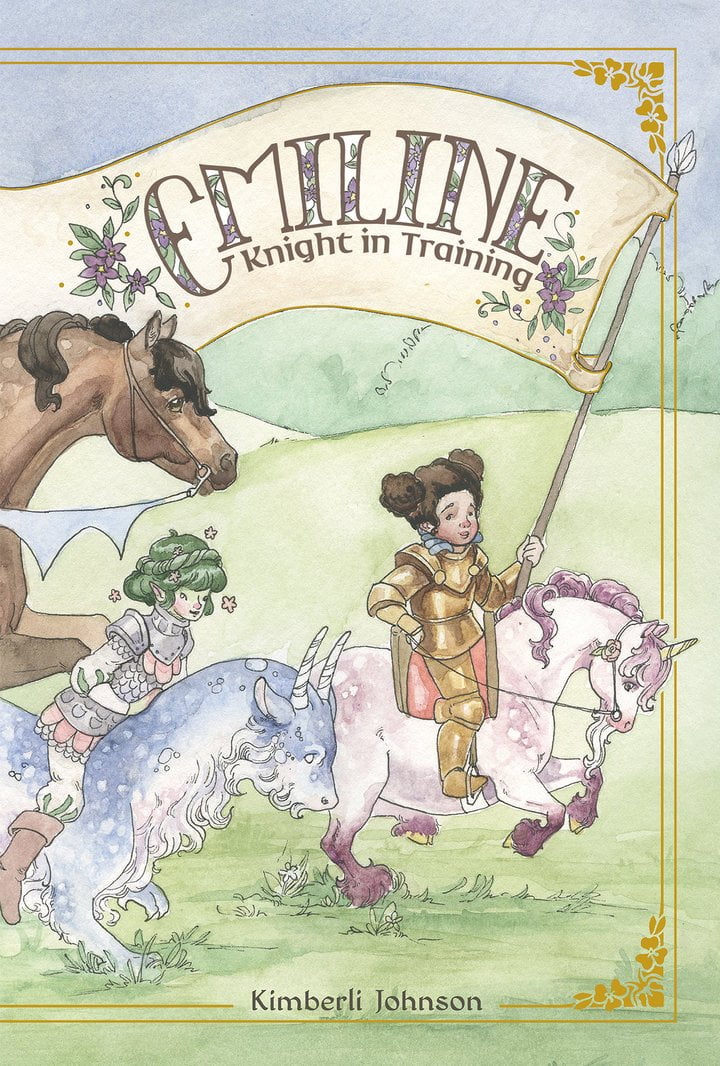 Emiline: Knight in Training by Kimberli Johnson
I have always firmly believed there can never be enough children's books featuring girl knights.
From Onipress.com: A charming children's story about learning to read, told as a beautiful watercolor graphic novel! Emiline is learning how to be a knight. There are many skills that knights need: sword fighting, unicorn riding, and PB&J eating! While Emiline is very good at these, she has a hard time reading. But when fixing a dangerous situation means Emiline must read some magic words, she discovers that with practice, curiosity, and help from her friends, she can improve at reading and save the day!
Find out more about Emiline by Kimberli Johnson
---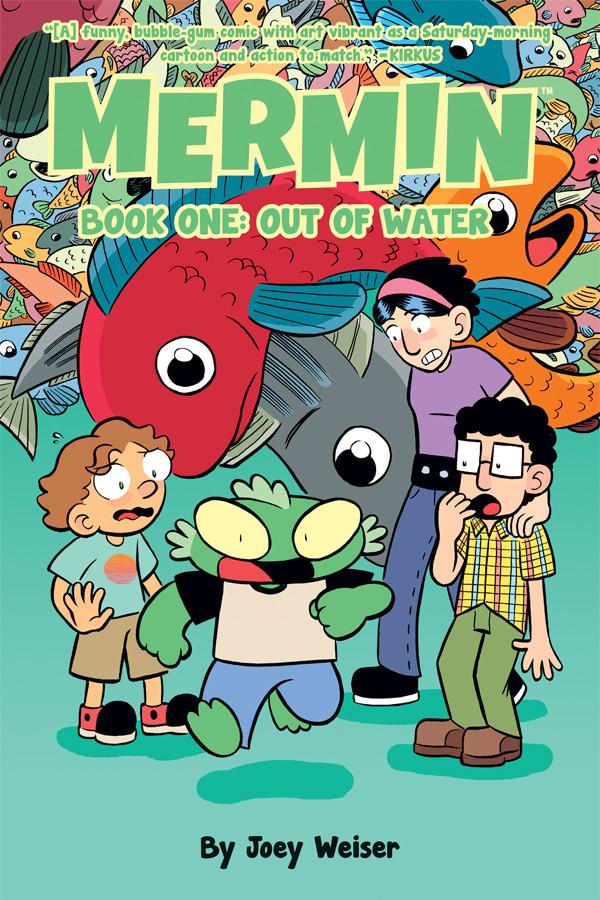 Mermin Series by Joey Weiser
Absolutely love a story about anything to do with mermaids. This art style is too cute!
From Onipress.com: The first book in Joey Weiser's Eisner Award-nominated series is now in paperback! Mermin is just your average Merman from the underwater kingdom of Mer, and all he wants is to have fun adventures on land with his new human friends. But with the whole ocean out looking for him, it's going to be harder than he thought!
Find out more about Mermin by Joey Weiser
---
Be sure to share which one you're loving the most using #RCJrAtHome. Don't miss all of the other amazing Early Reader graphic novels Oni Press offers! Definitely make sure to buy your graphic novels directly from Oni Press. We also encourage you to support your local comic book store with a curbside or online pickup.