Amazonian Princess Armor Tutorial
Sionnach Studios is back – and this time with an amazing Amazonian Princess armor tutorial! You may remember their totally epic tutorial from last month, featuring Mighty Little Thor armor.  Strap on your Braclets of Submission and grab your Lasso of Truth as we get ready to make some armor fit for a princess!
Make sure to share your creations using #RCJrAtHome and tag Sionnach Studios so they can see! Facebook: Sionnach Studios | Twitter: @sionnachstudios | Instagram: @sionnach.studios | YouTube: Sionnach Studios – Thank you so much for this awesome tutorial, Sionnach Studios!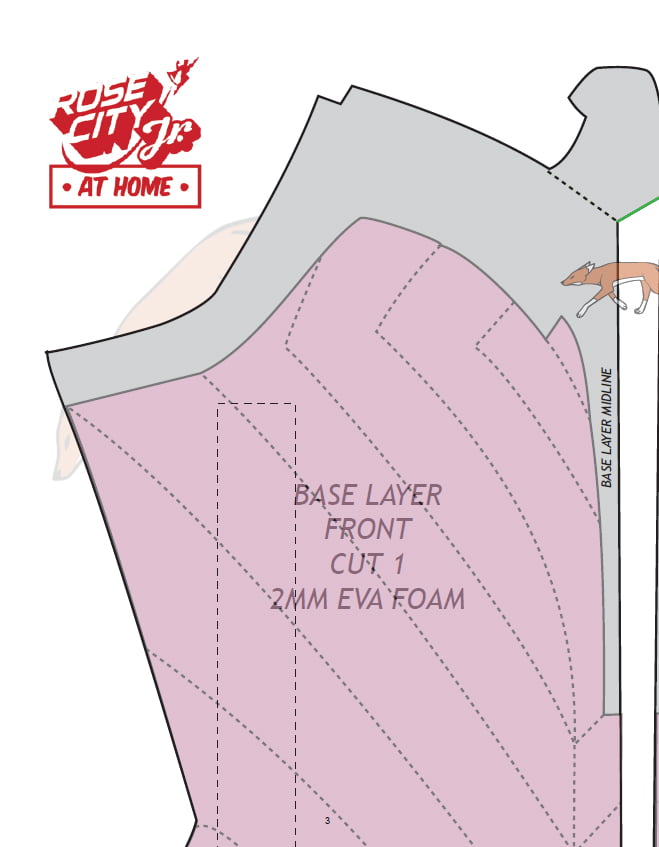 Download the Amazonian Princess PDF tutorial