Mighty Little Thor Armor Tutorial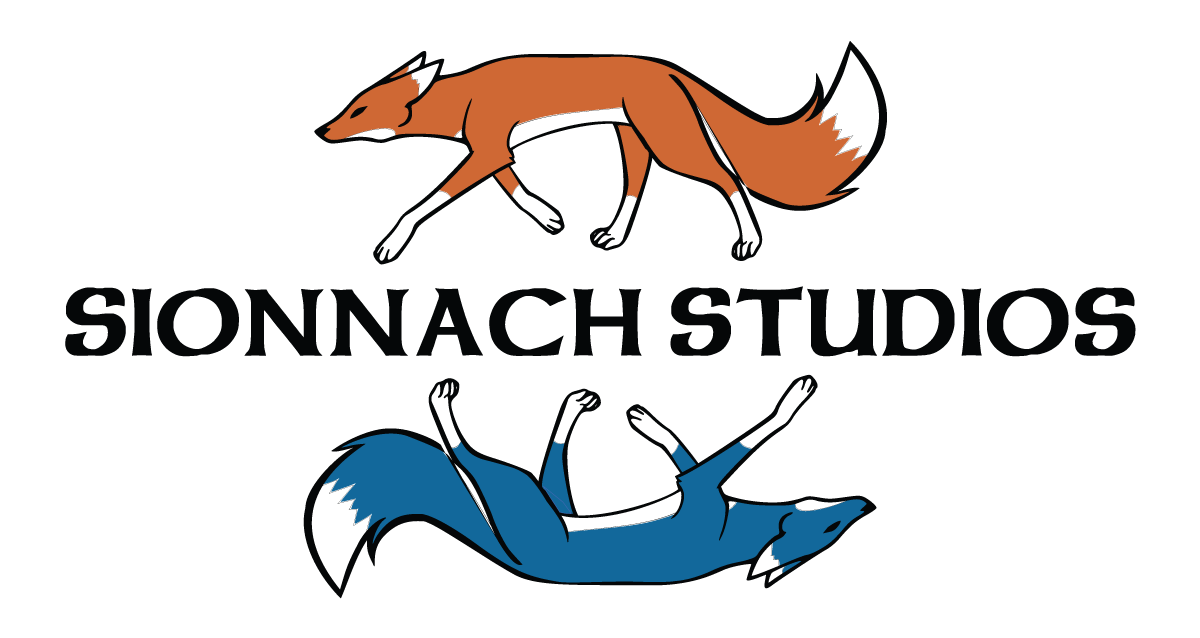 Ever wanted to make your very own Thor armor and cape? Thanks to Sionnach Studios, you can do just that! Sionnach Studios is the combined effort between Billythebrick Cosplay and The Feathered Hart Costumes!
Make sure to share your creations using #RCJrAtHome and tag Sionnach Studios so they can see! Facebook: Sionnach Studios | Twitter: @sionnachstudios | Instagram: @sionnach.studios | YouTube: Sionnach Studios
Get ready, get set, and get crafting! All you need to begin this Mighty Little Thor armor tutorial is in the below PDF. Have fun – FOR ASGARD!
Download the Mighty Little Thor PDF tutorial
Some of the armor they have created can be seen below. Amazing, right? Thank you so much for this awesome tutorial, Sionnach Studios!