Greeking Out Podcast by National Geographic Kids
Are you interested in Greek stories and myths? Ever wanted to learn about Daedalus and Icarus, or Theseus and the Minotaur? Then be sure to check out Greeking Out by National Geographic Kids! Start listening and subscribe today in Apple Podcasts, Spotify, and Stitcher.
From Stitcher.com: Oh, Muses! Hear our podcast and allow us to recall some of the greatest stories ever told. Stories of gods and goddesses, monsters, and heroes! Enjoy this kid-friendly retelling of classic ancient Greek myths for the whole family
Be sure to share using #RCJrAtHome and tell us what your favorite episode is. A very special "Thank you!" to our friends at National Geographic. You can find them on Facebook, Twitter, and Instagram to thank them yourself! Click the below image to get started on your listening journey.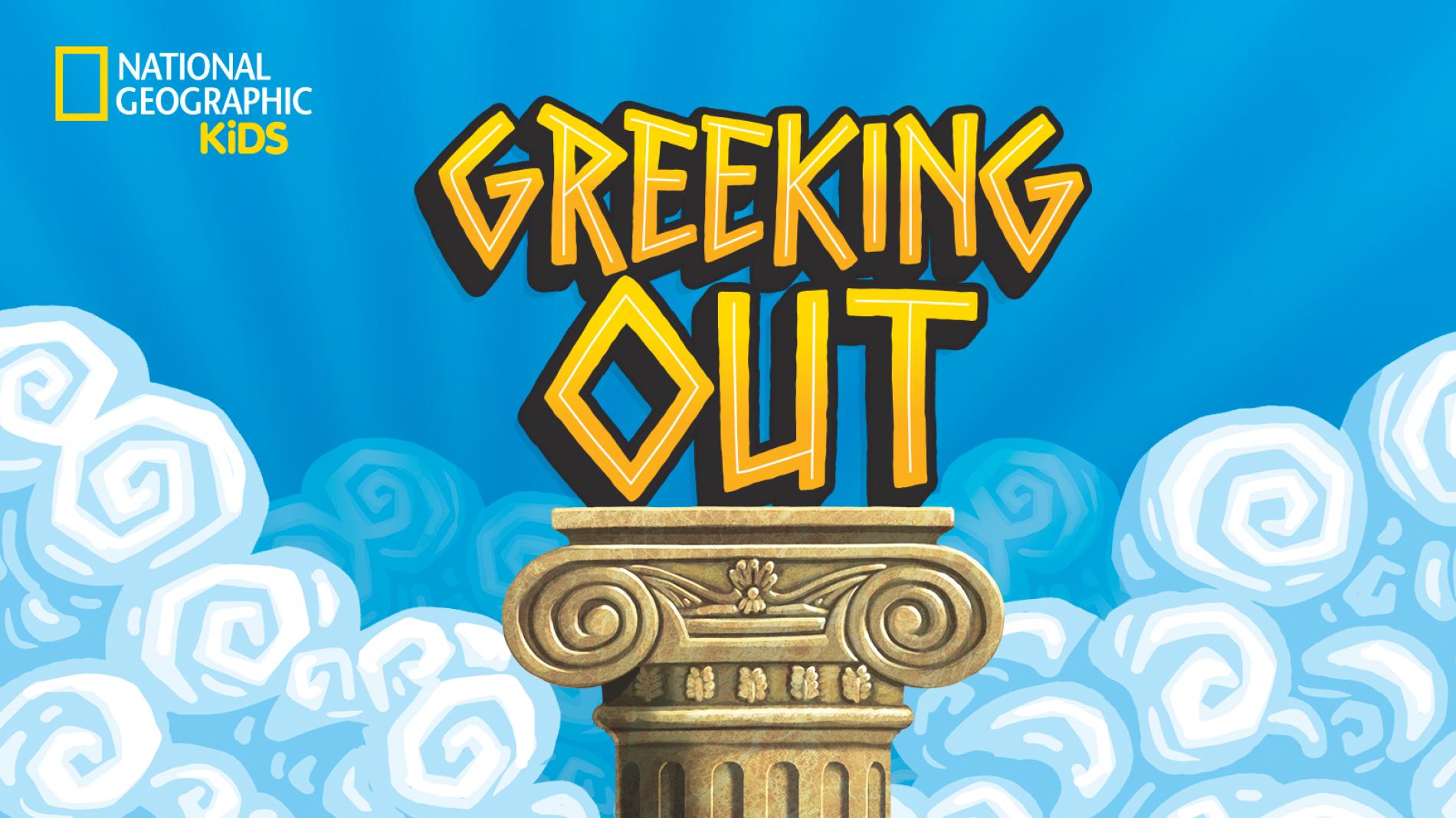 Click to learn more