Meditation Dave Coloring Sheet
What's that? You demand MORE Dave the Sasquatch coloring sheets?? Well my friends, have we got you covered. In this week's Jr. At Home coloring sheet, you can see Dave the Sasquatch surrounded by his faves, including video games and comics books. What's your favorite video game and comic book?
Be sure to share using #RCJrAtHome and put your own personal creative spin on this piece of Dave artwork, as he puts the "Om" back in staying at home. Happy coloring, fam!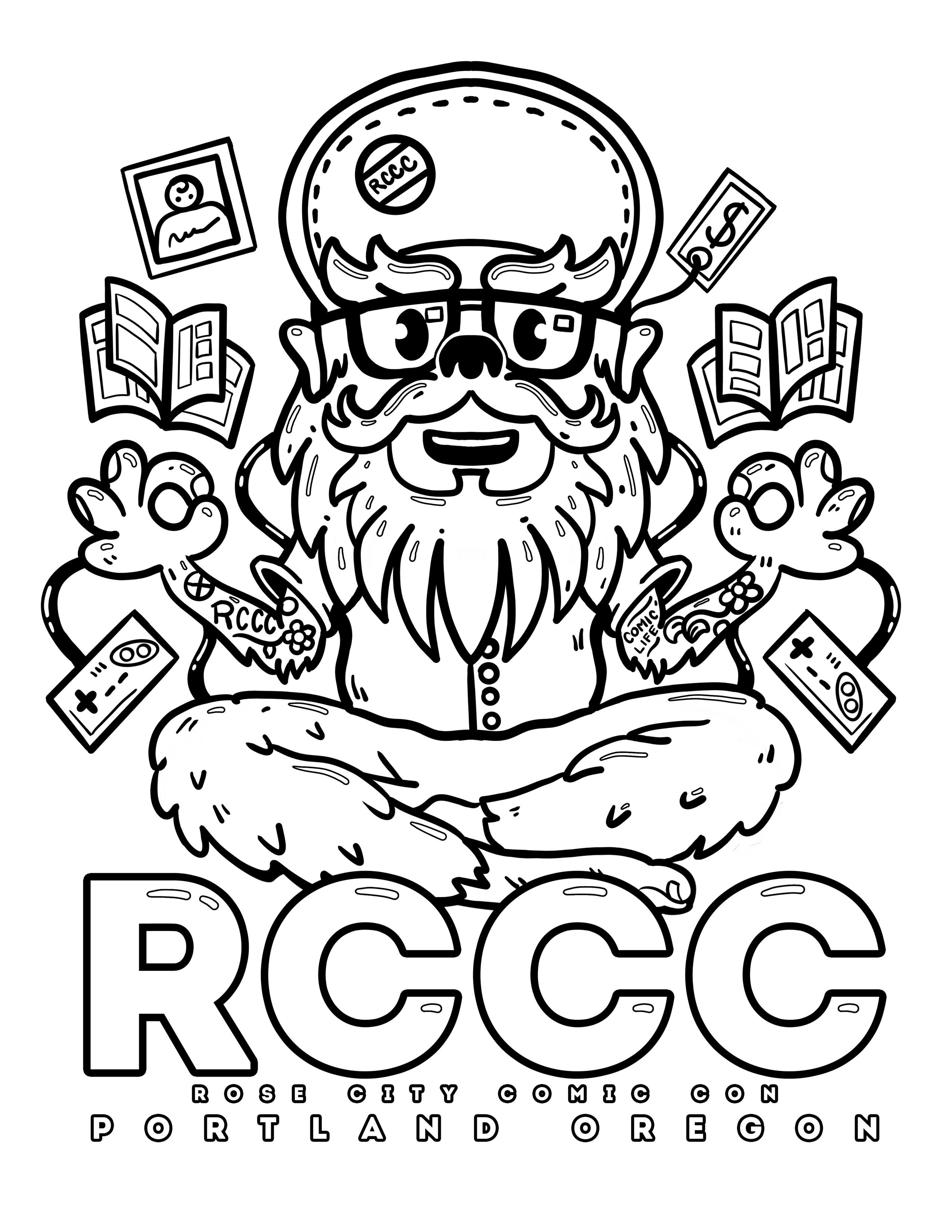 Download full size image